Memorial Day weekend 2019 Jim & Diane took another road trip to the Indy 500 and a few other places.
The Indy 500 had an attendance of around 300,000 in 2019, it's quite a crowd. We parked about a mile from the entrance and there were cars parked everywhere.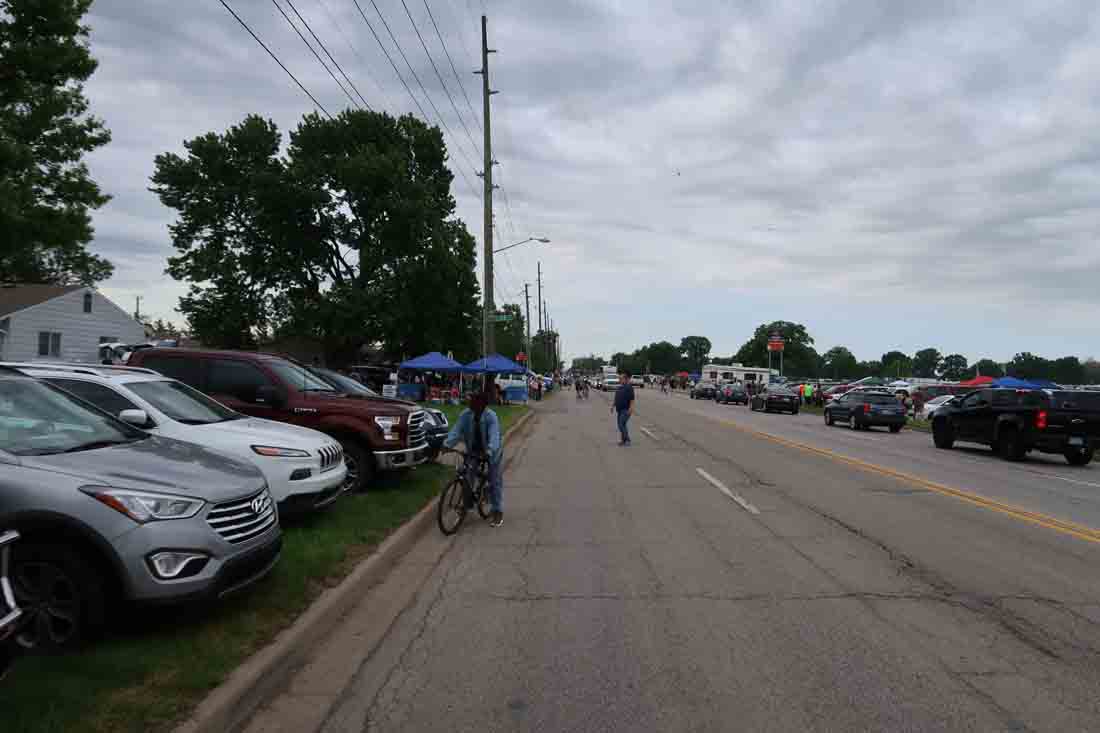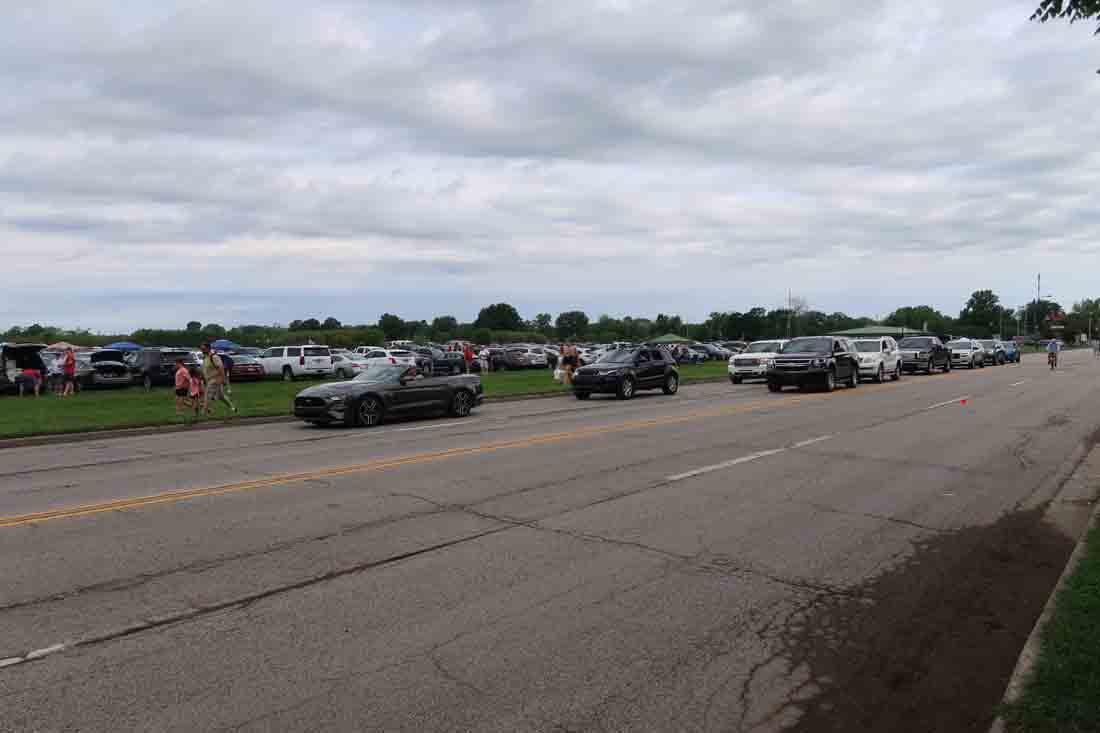 They even parked in people's front yards, for $25 - $30 bucks.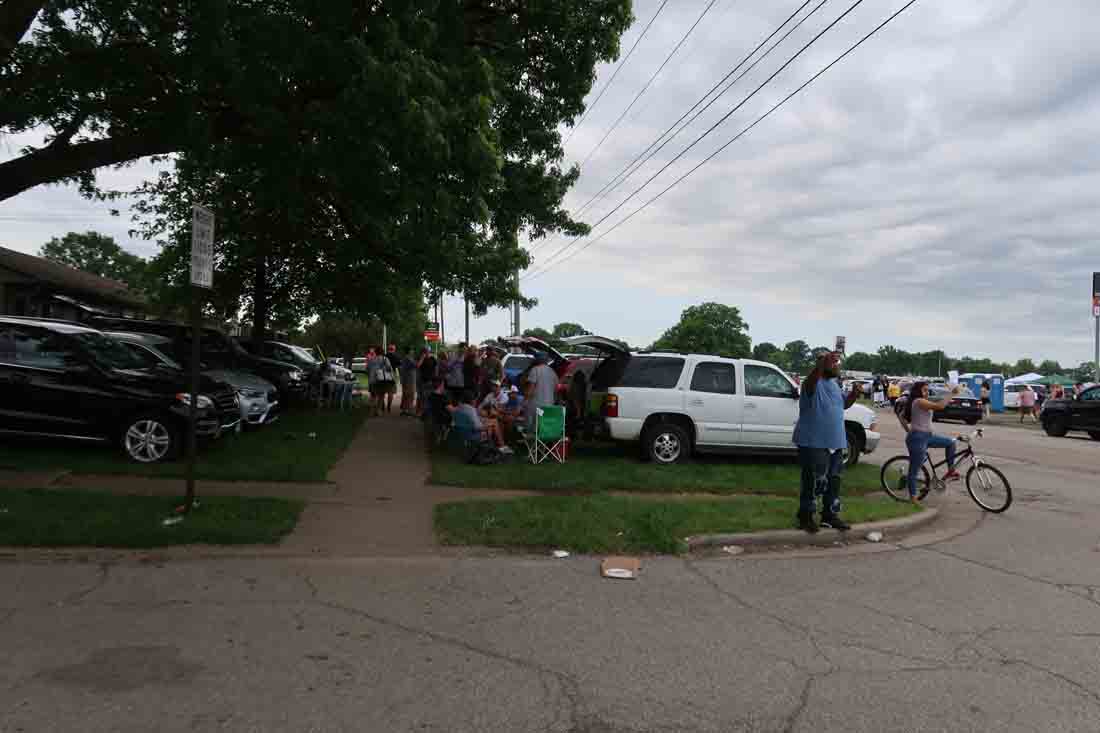 They even had lots for RVs and campers.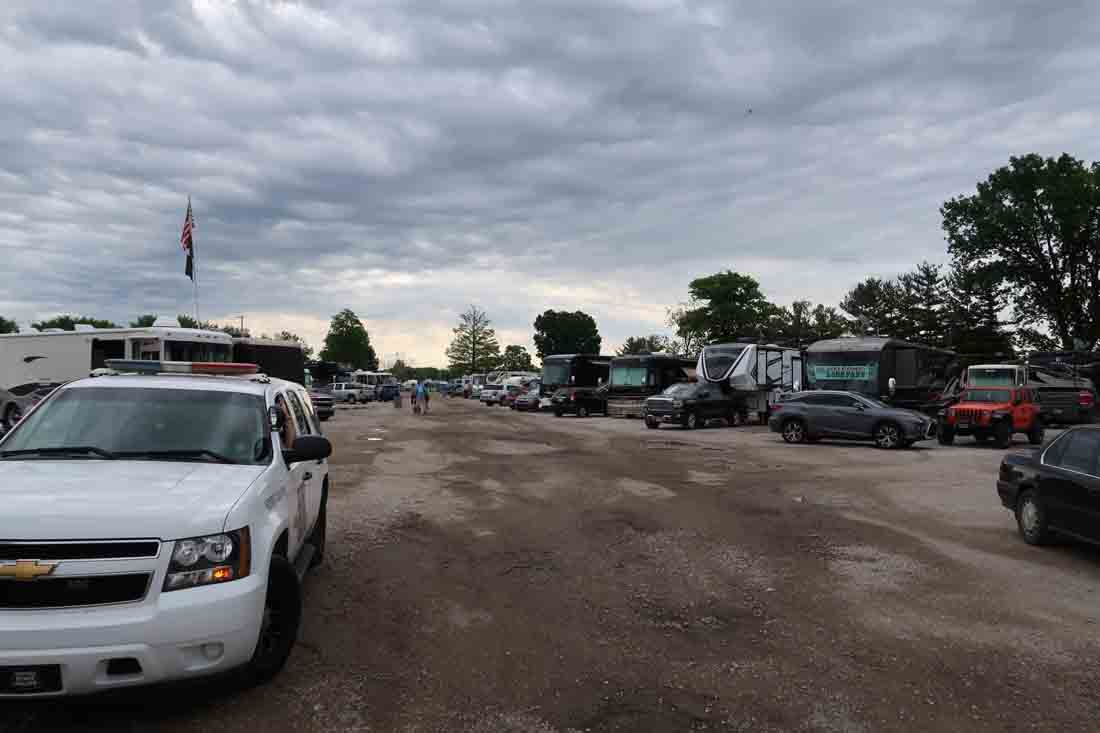 The good ole boys were there in force!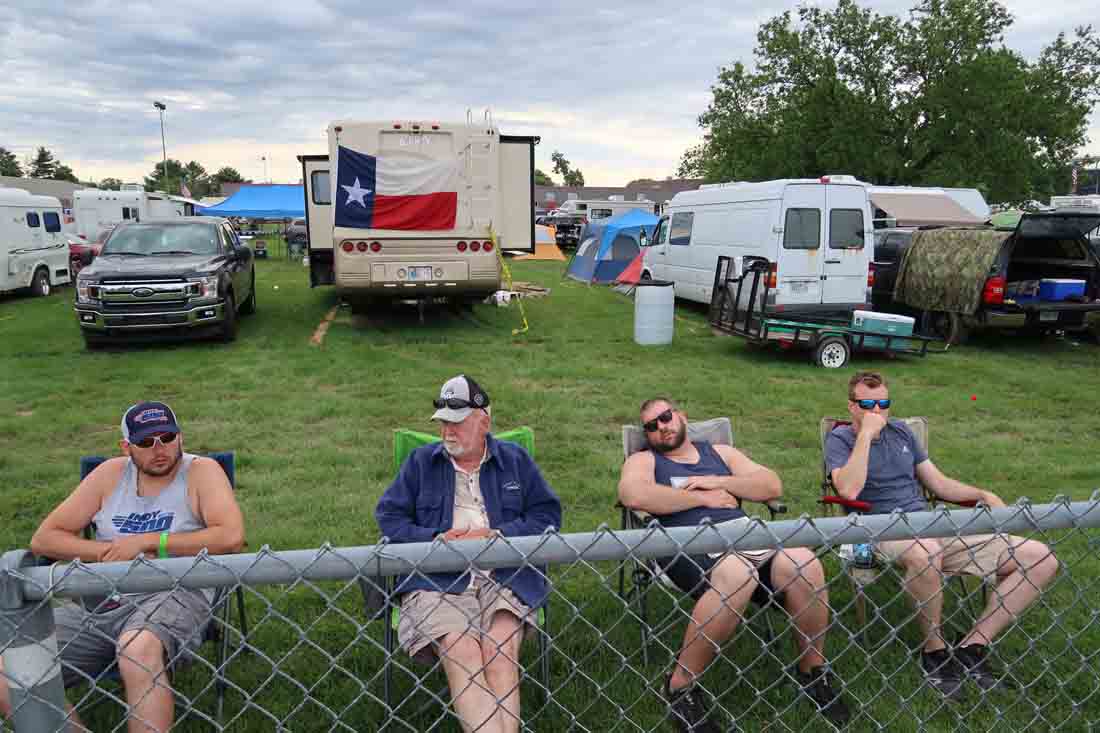 We got there a couple hours before race time to beat the traffic.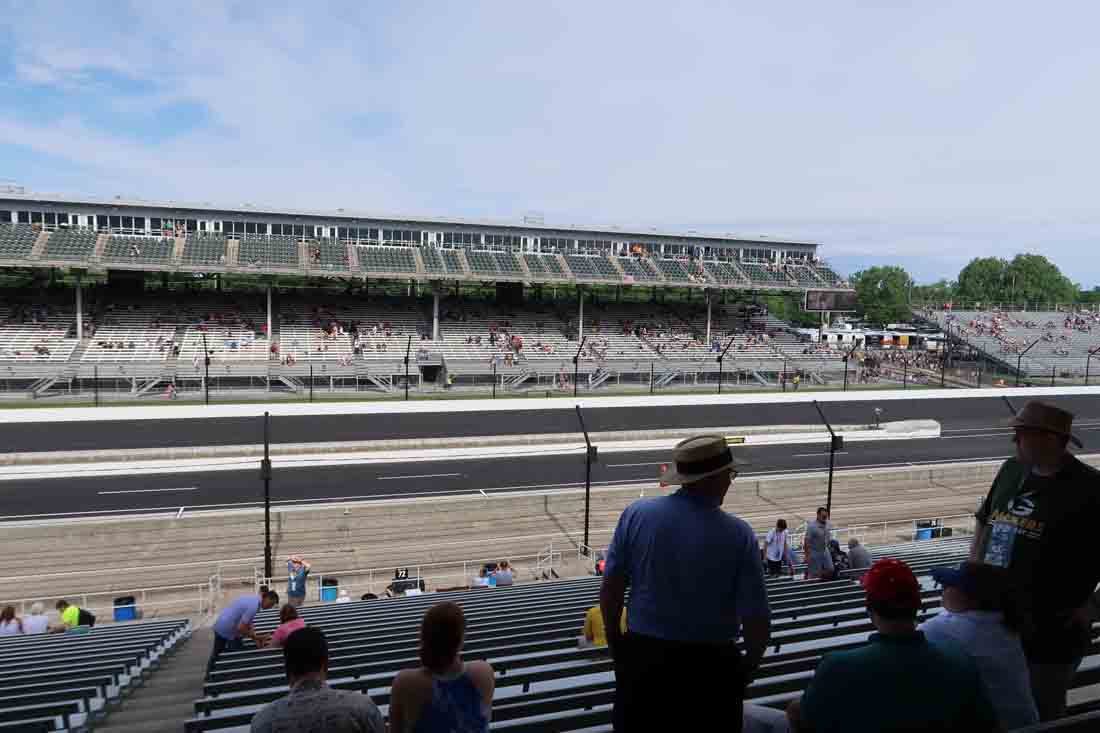 There are around 250,000 seats.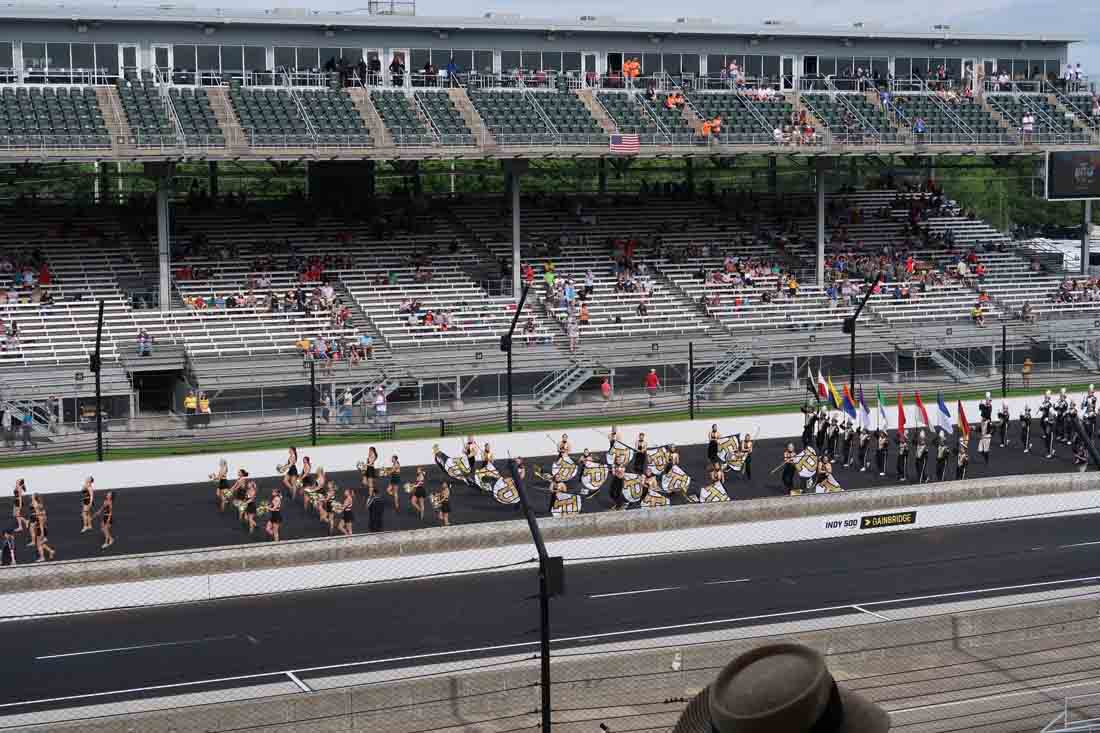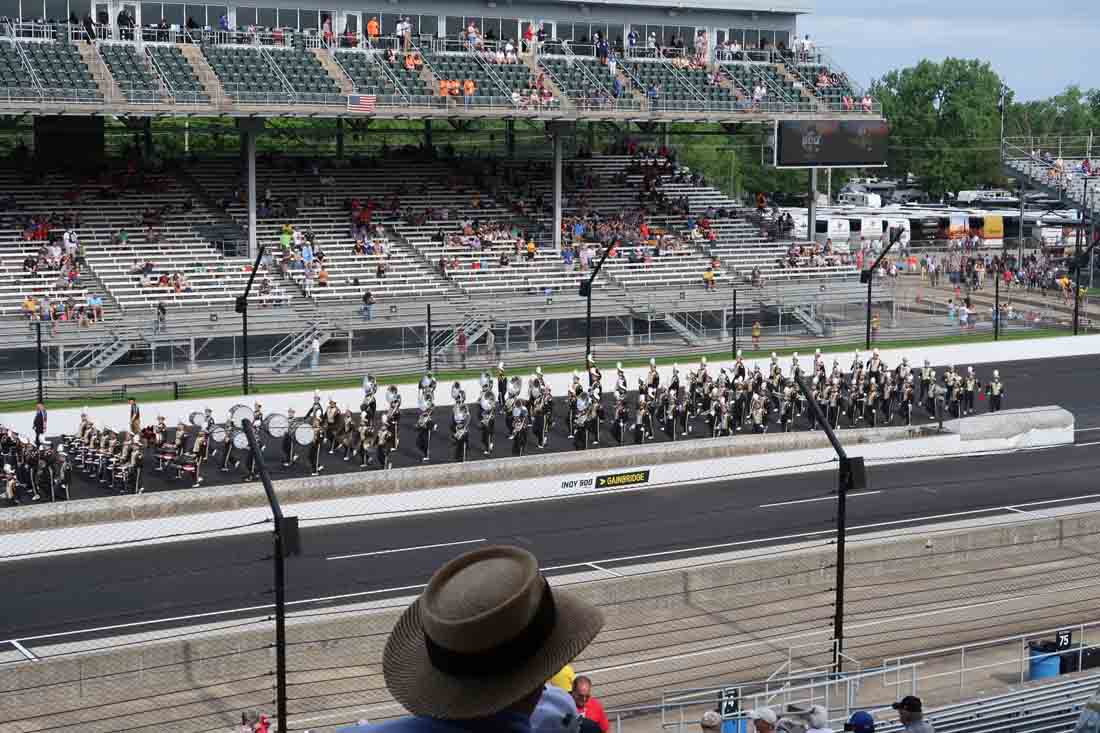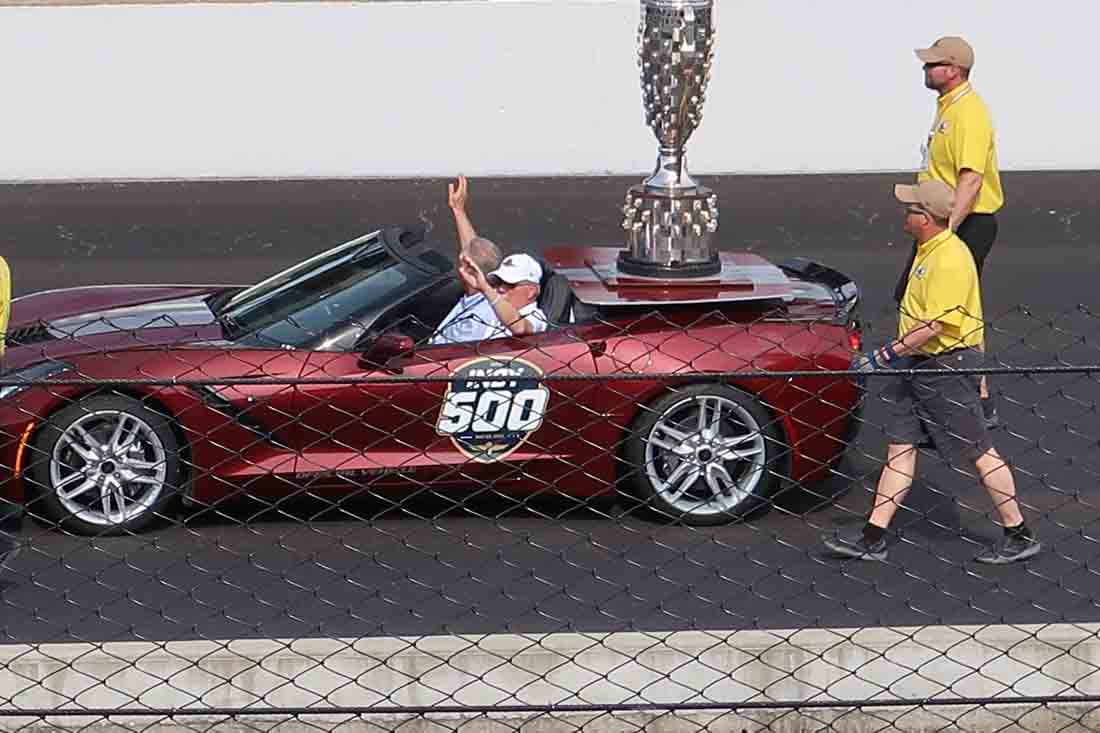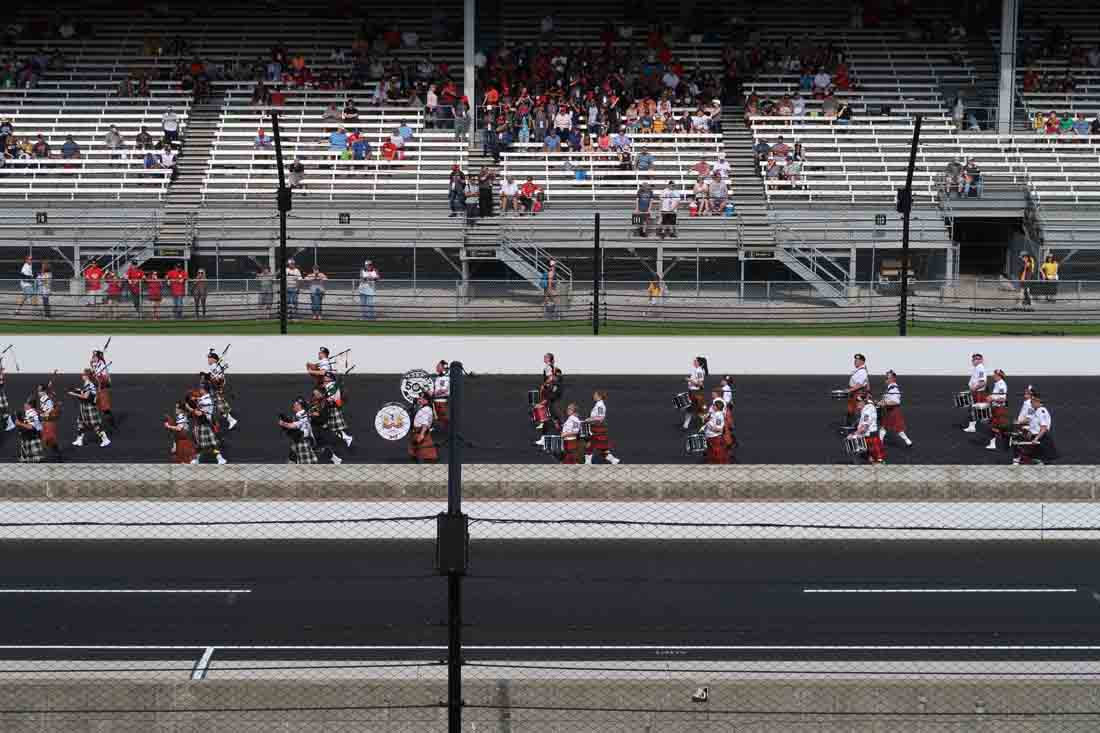 This is below the stands looking away from the track toward the Snake Pit where a Music Festival is held.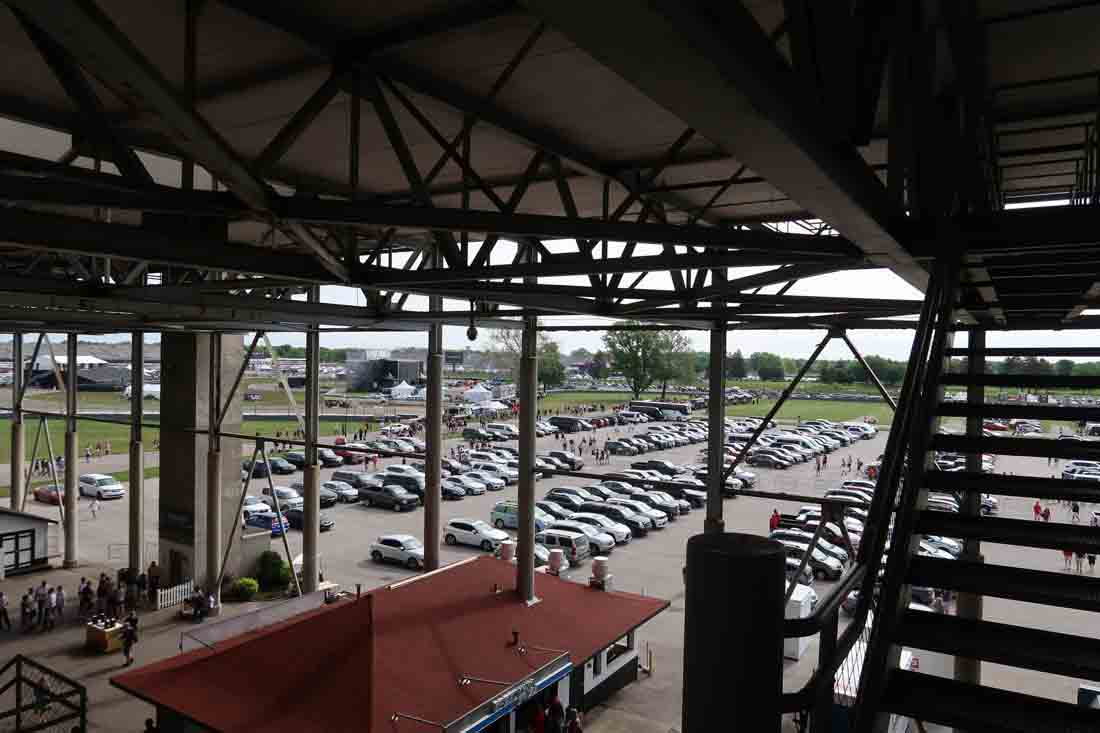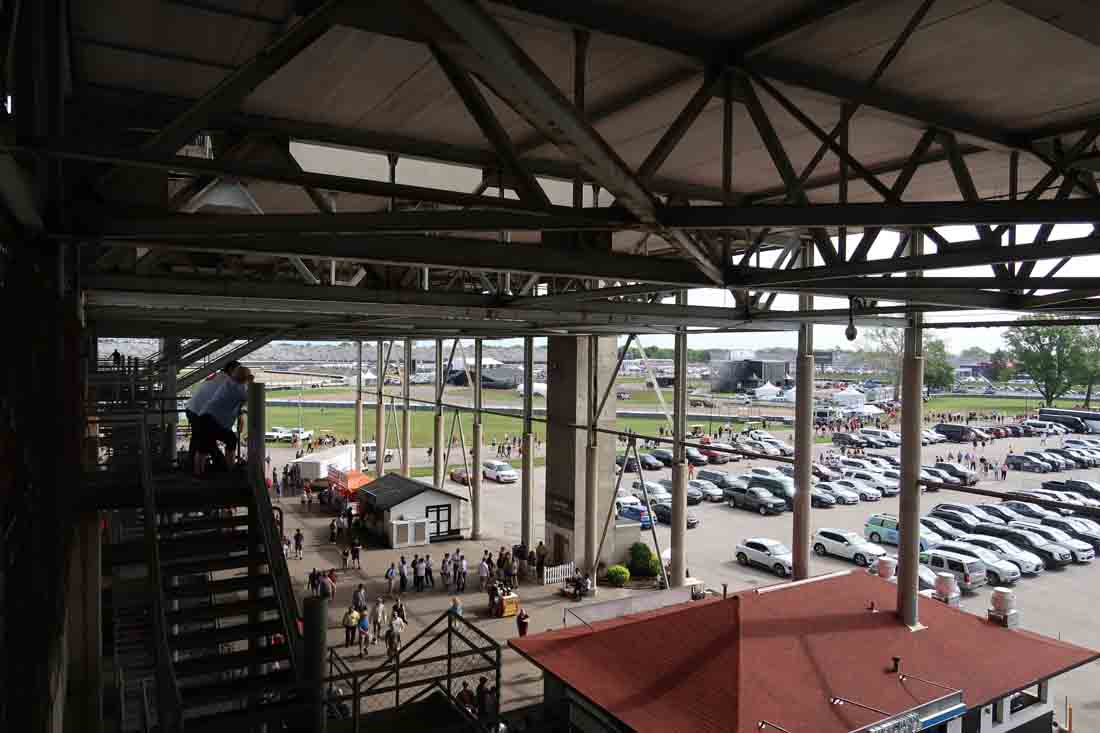 We took a walk down pit row.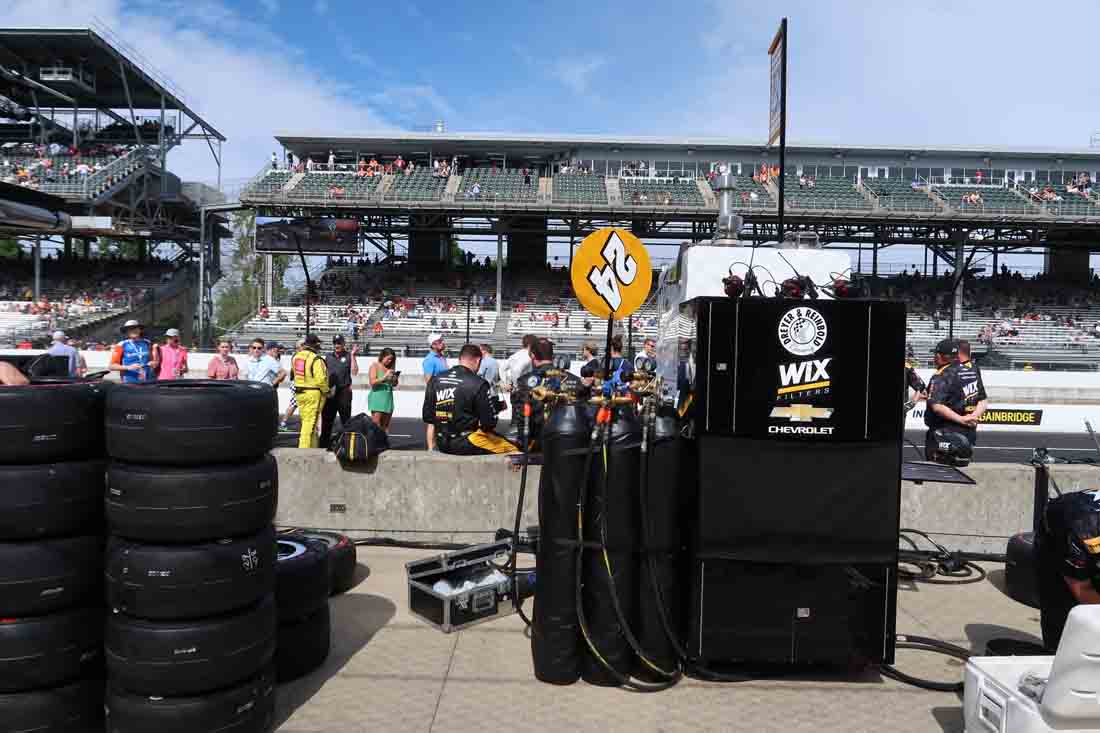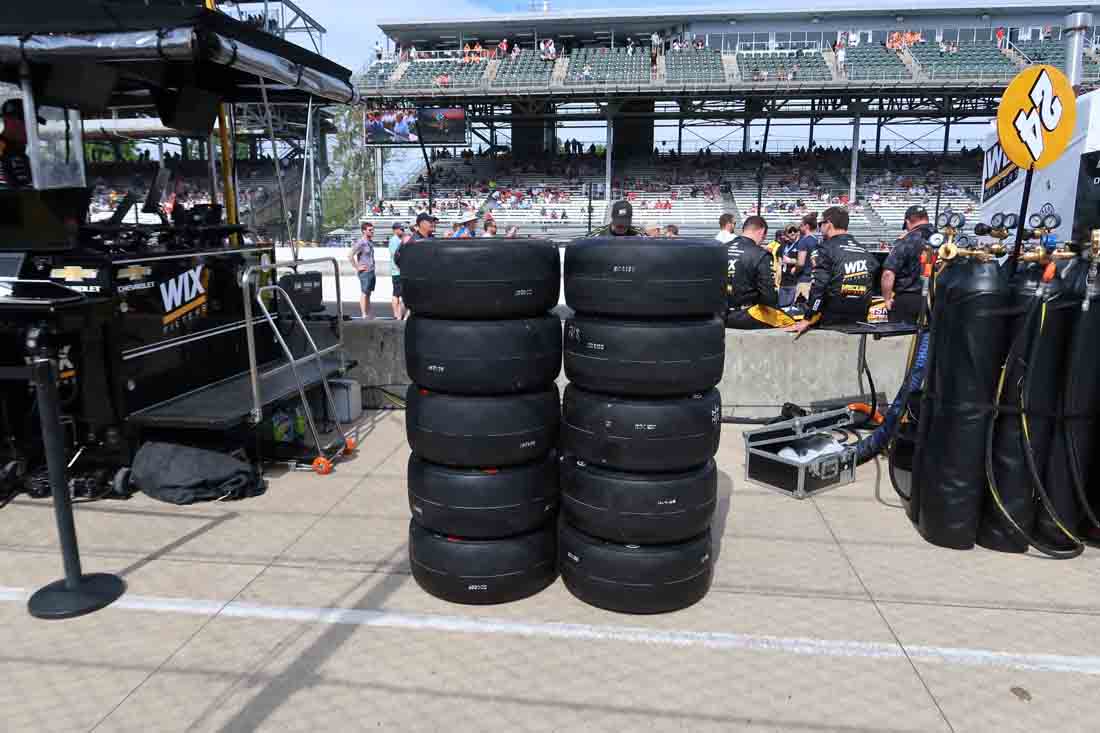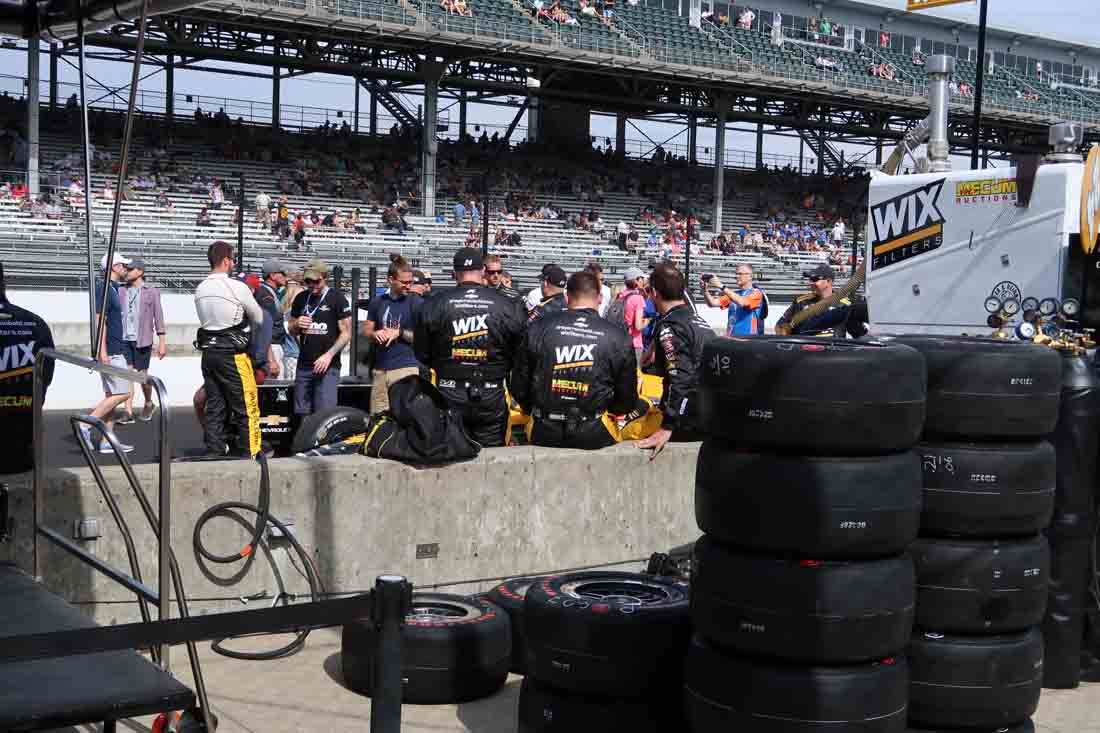 A close up of one of the cars. The 2 digits at the top light up and show that car's place during the race.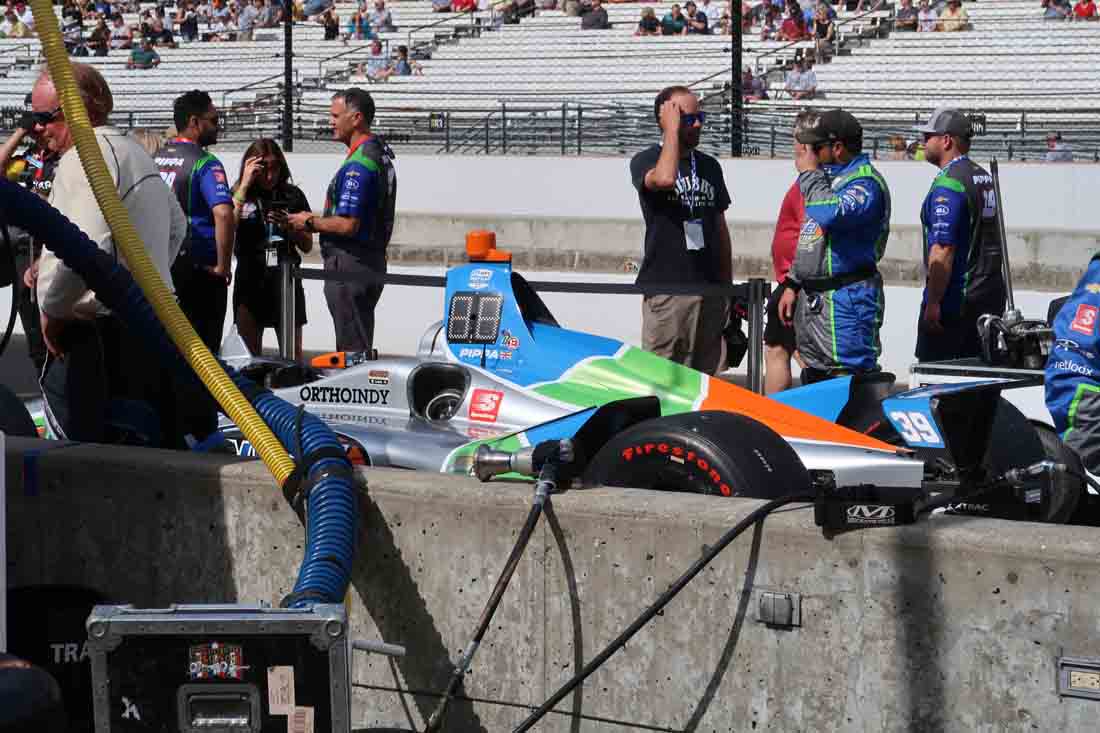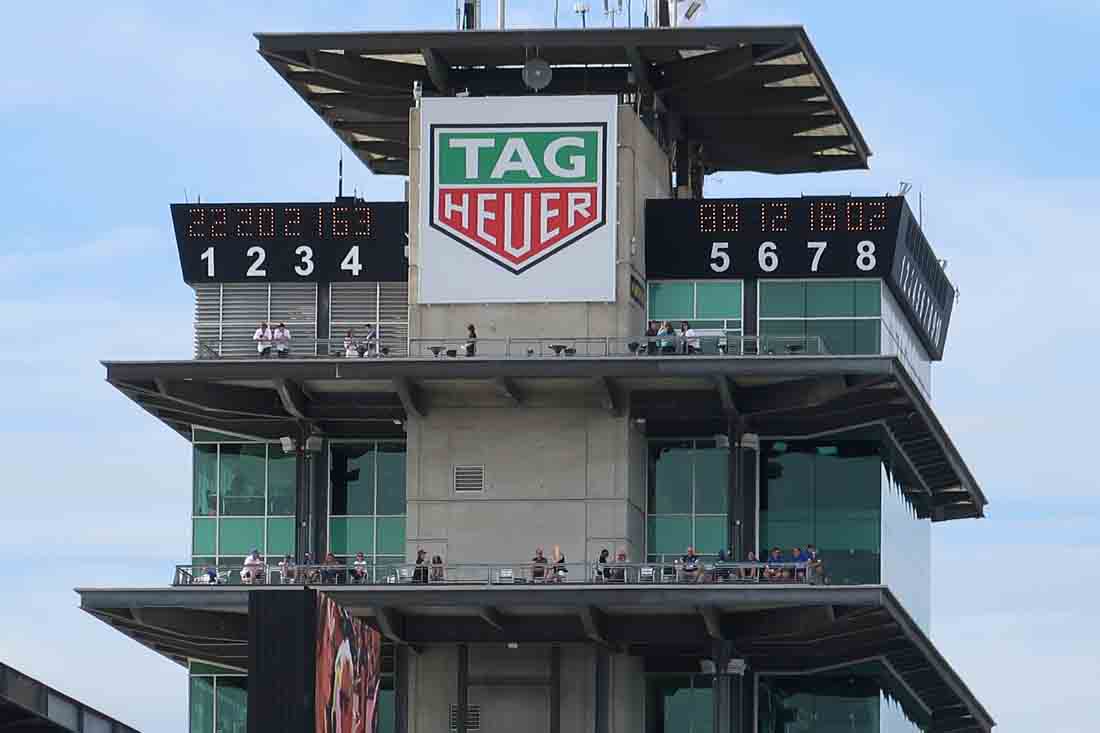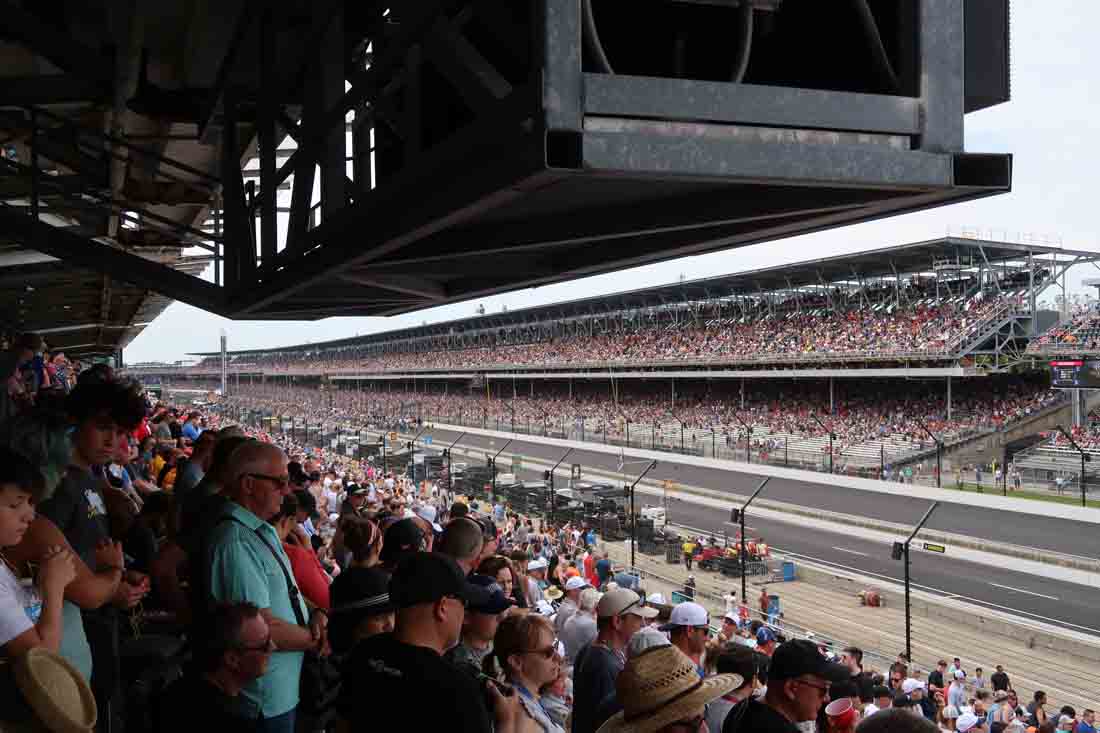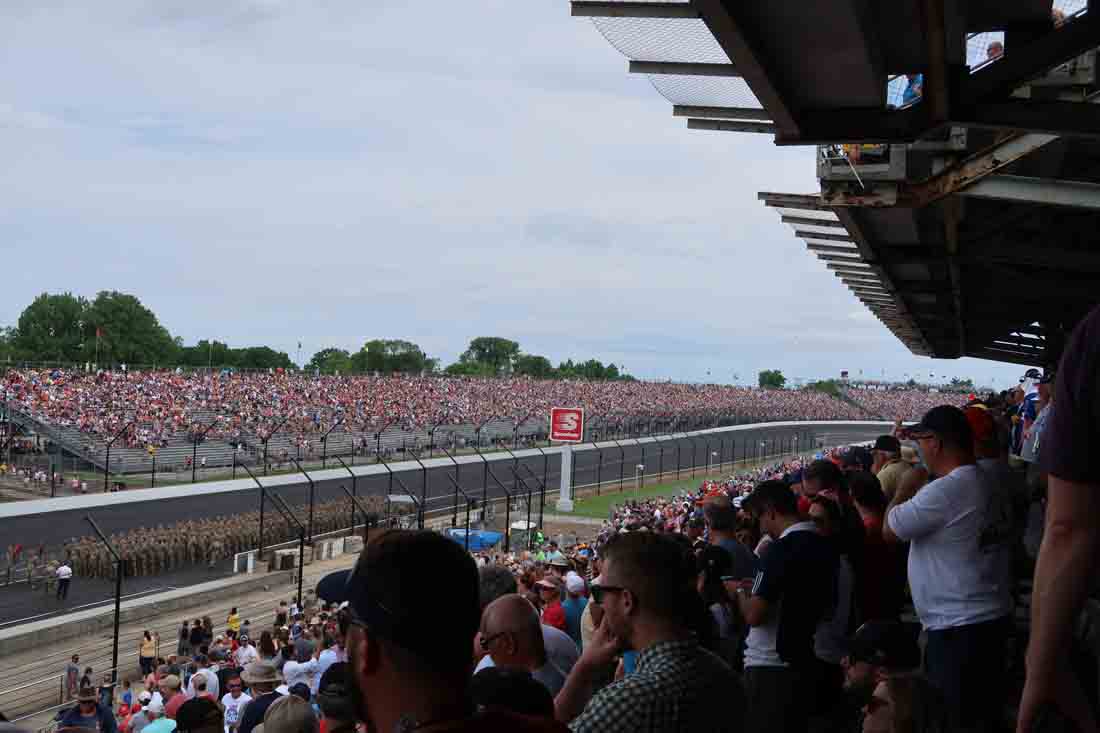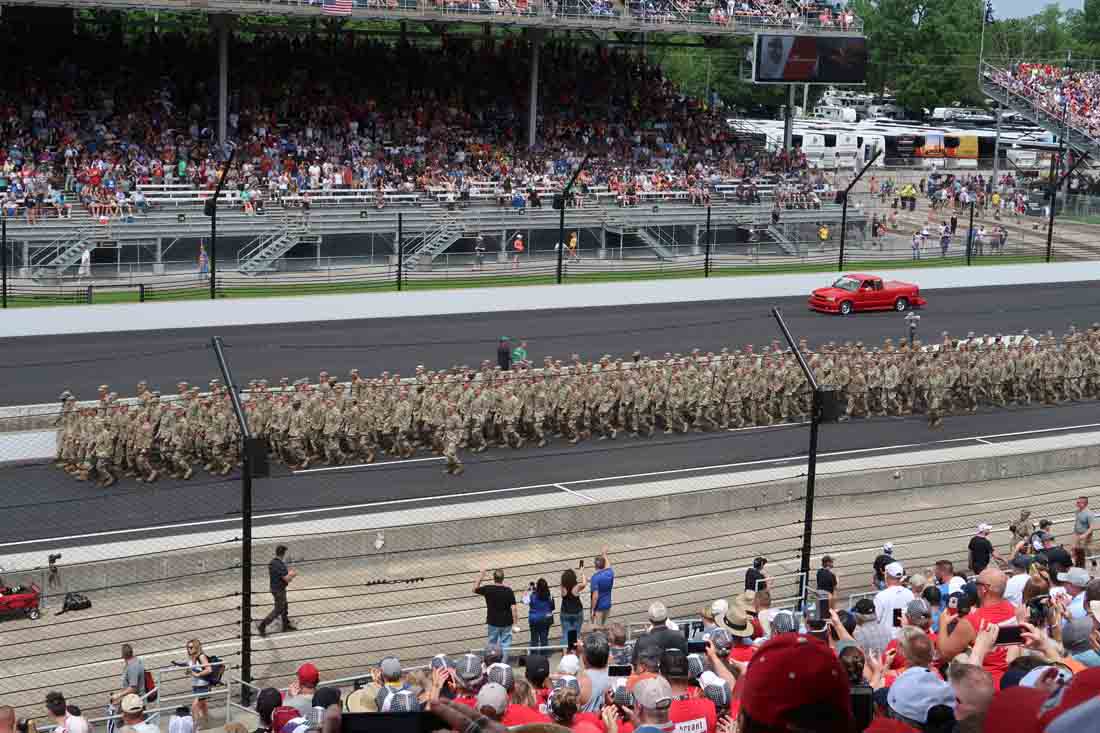 When the cars past us they were doing around 230MPH.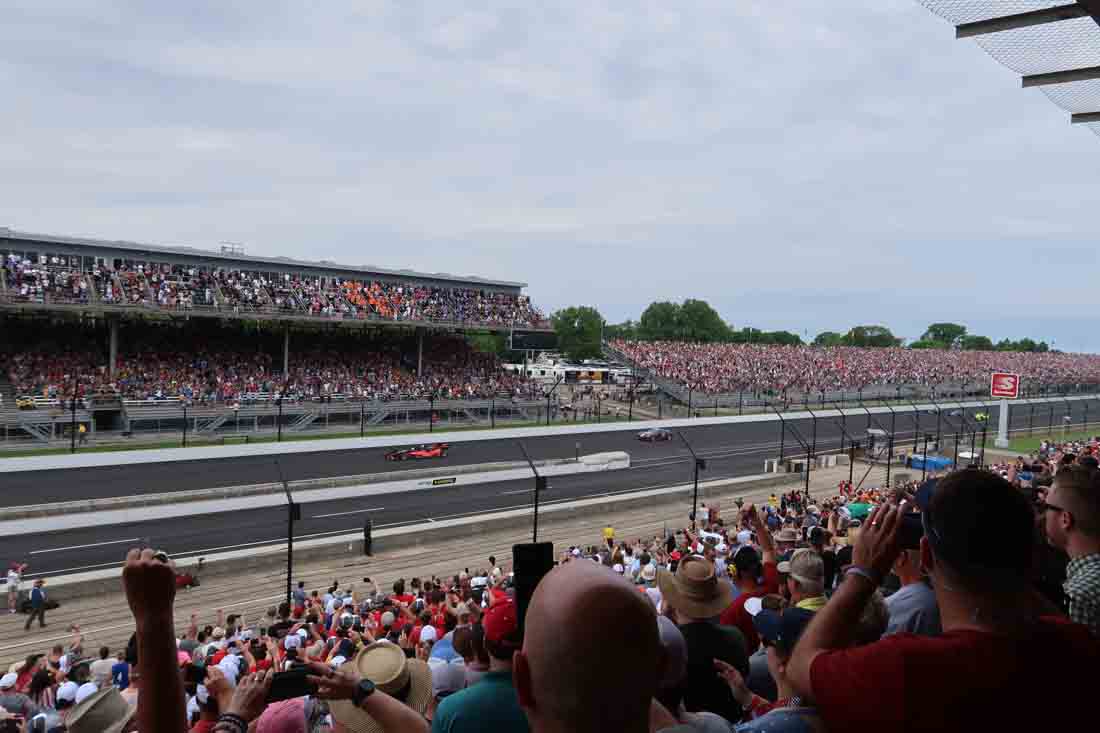 Next stop was Chicago and the obligatory tour bus ride.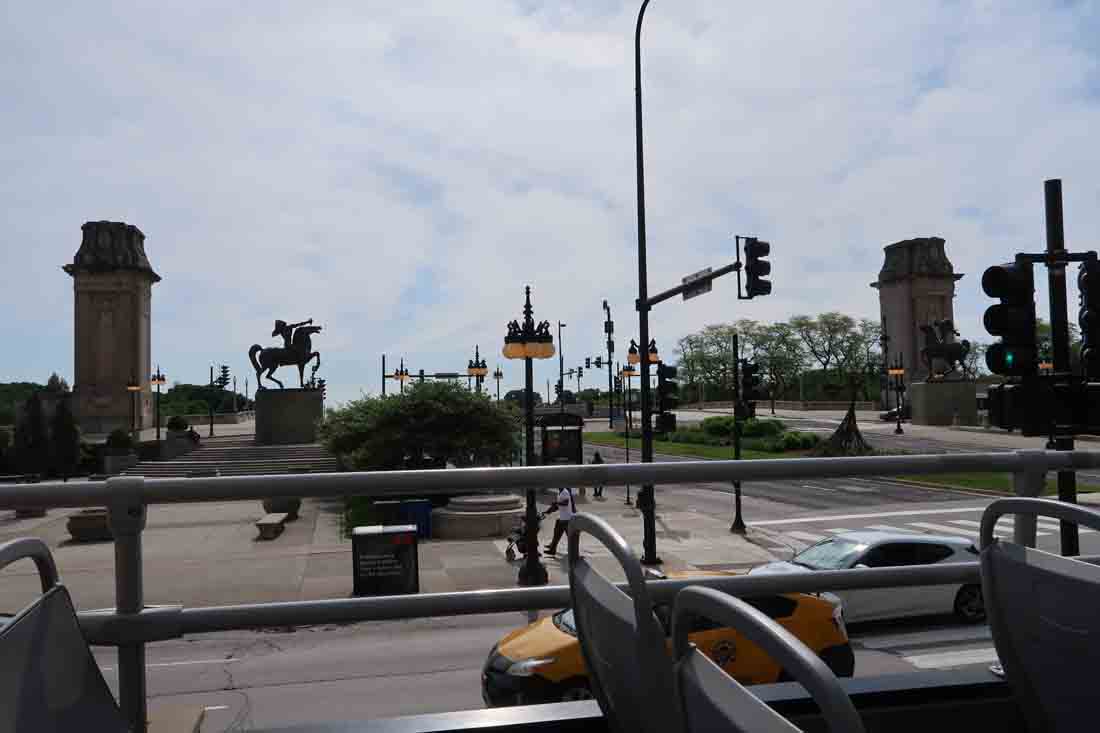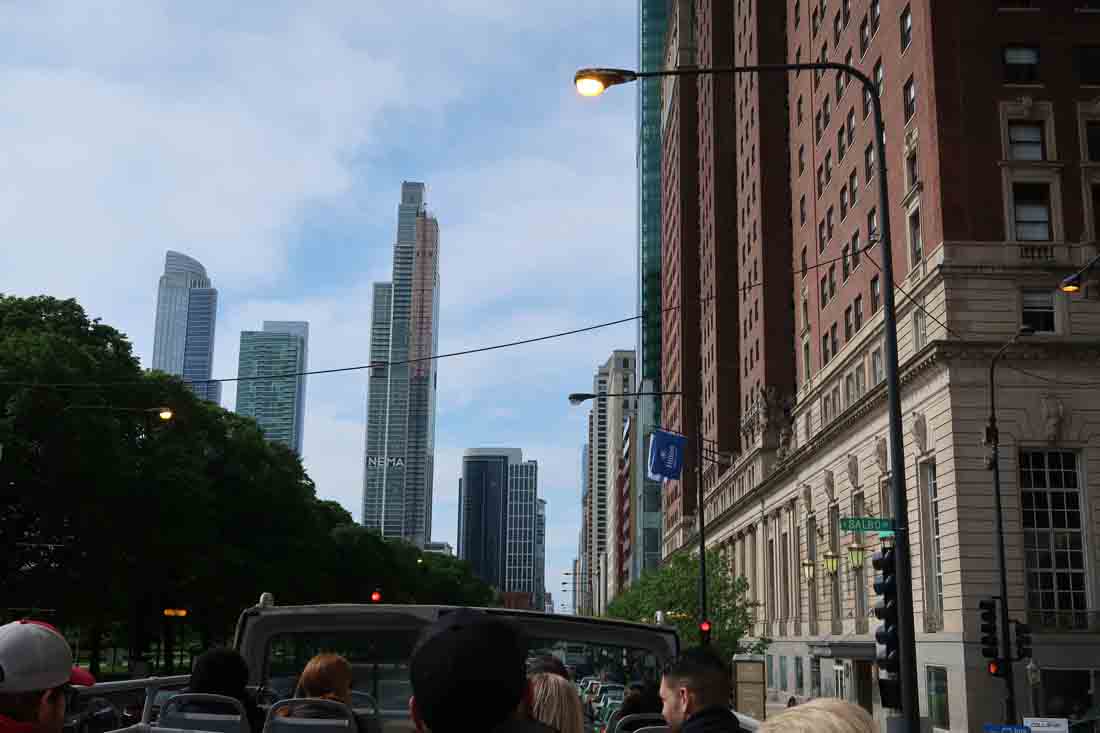 Soldier field.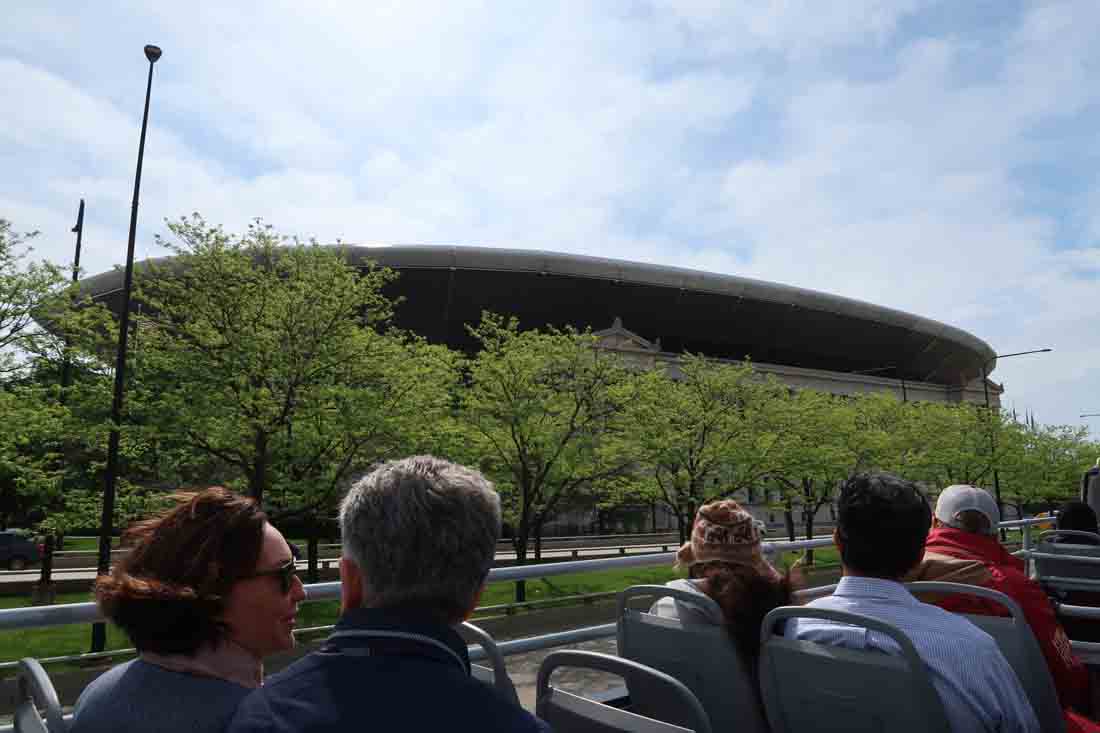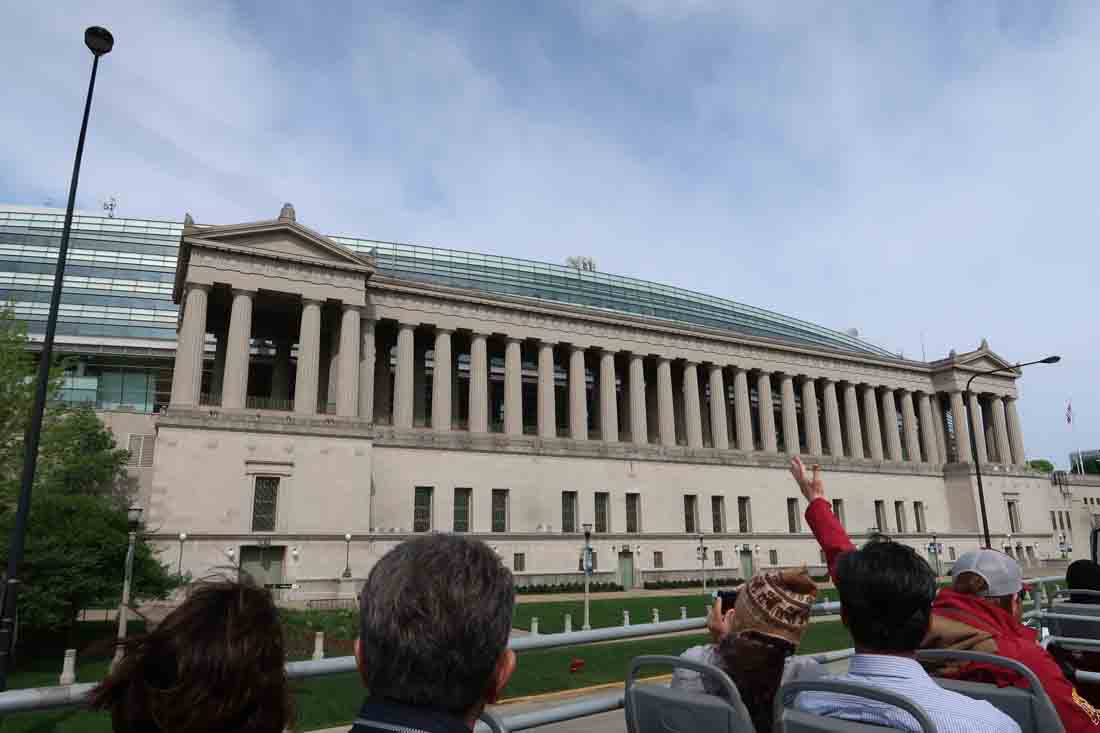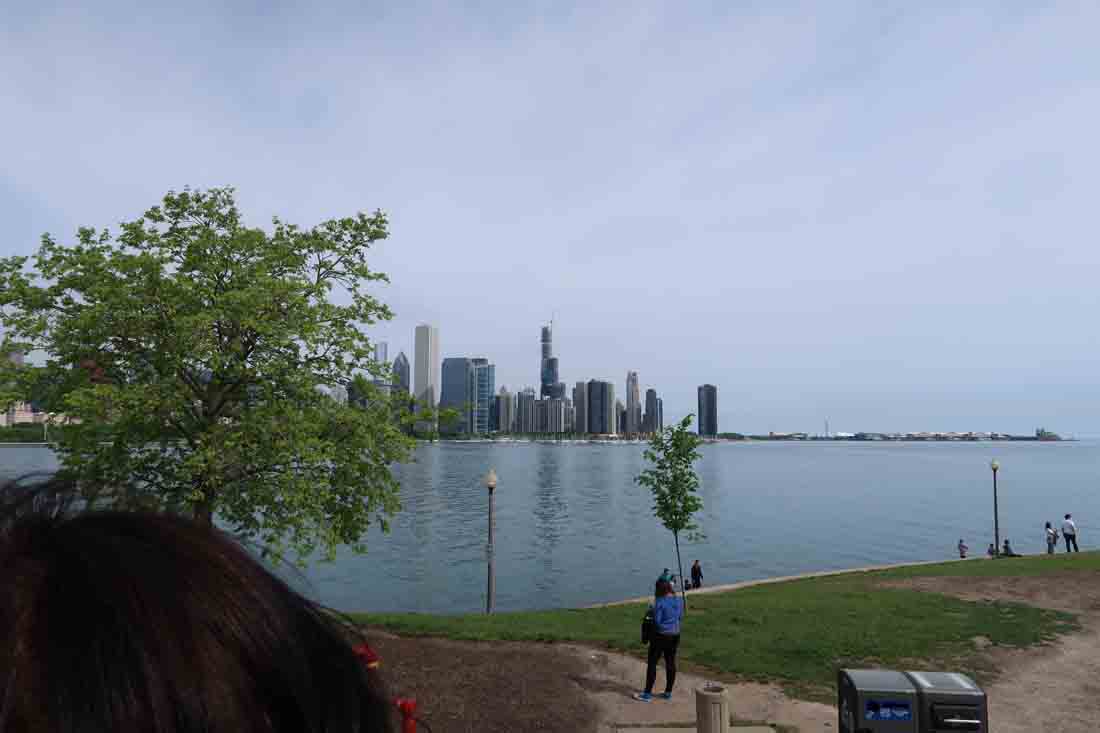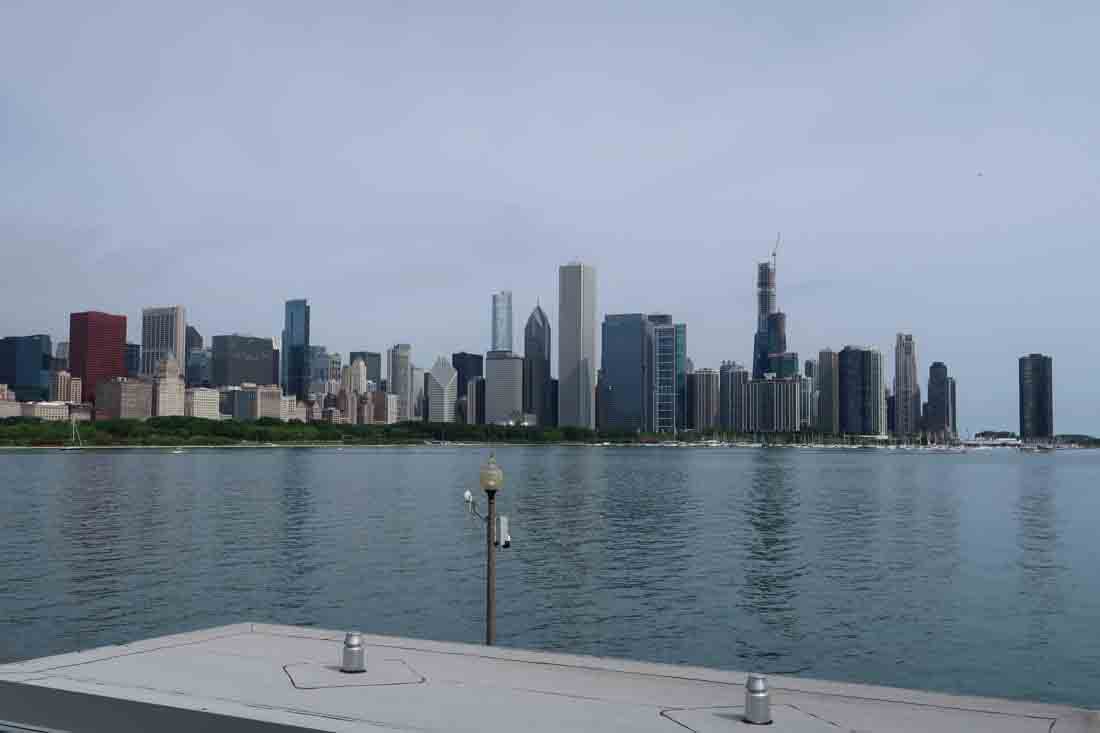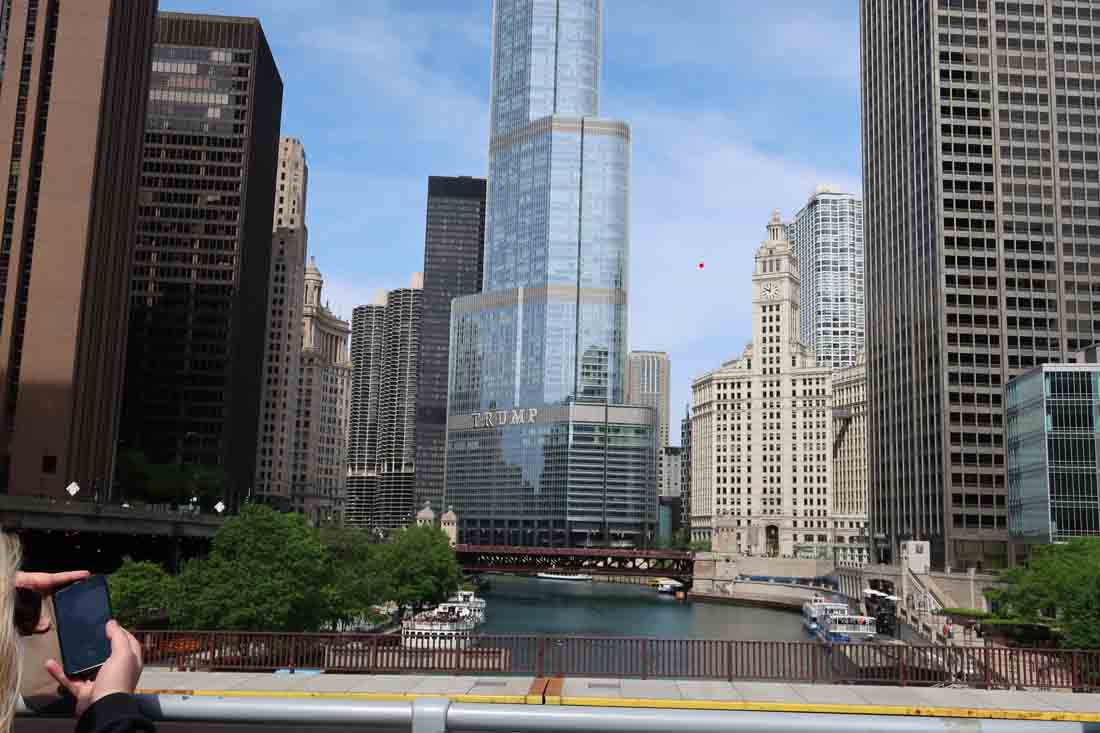 The Navy Pier, similar to the inner harbor in Baltimore but much larger.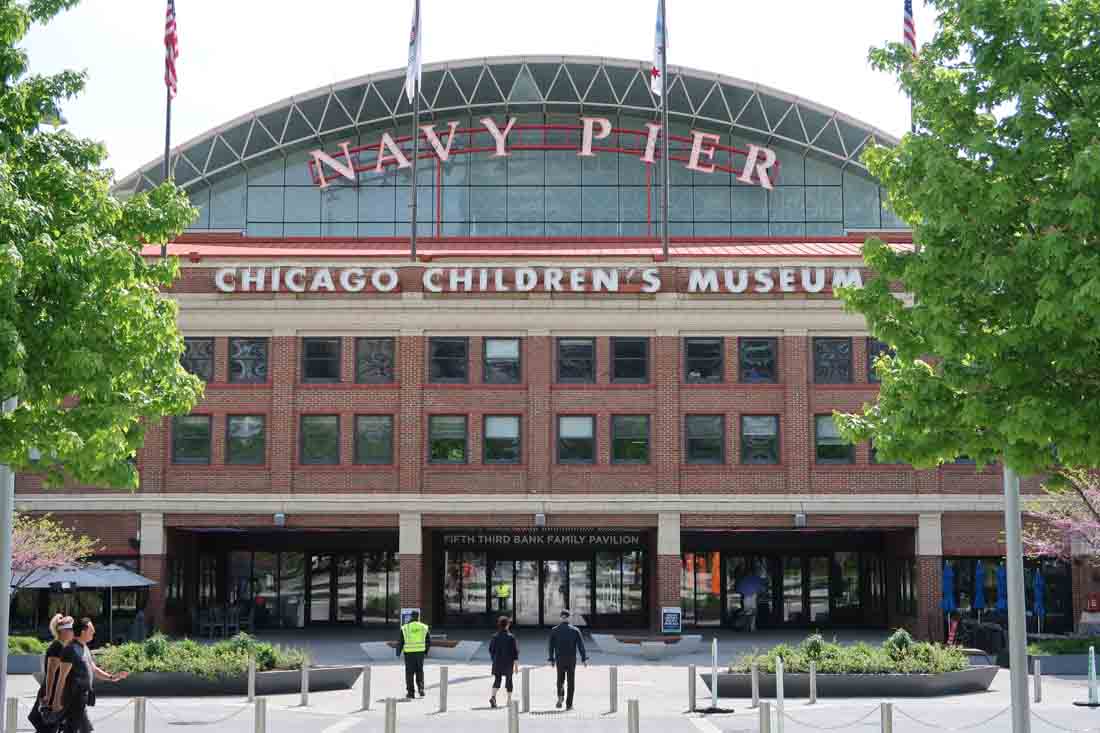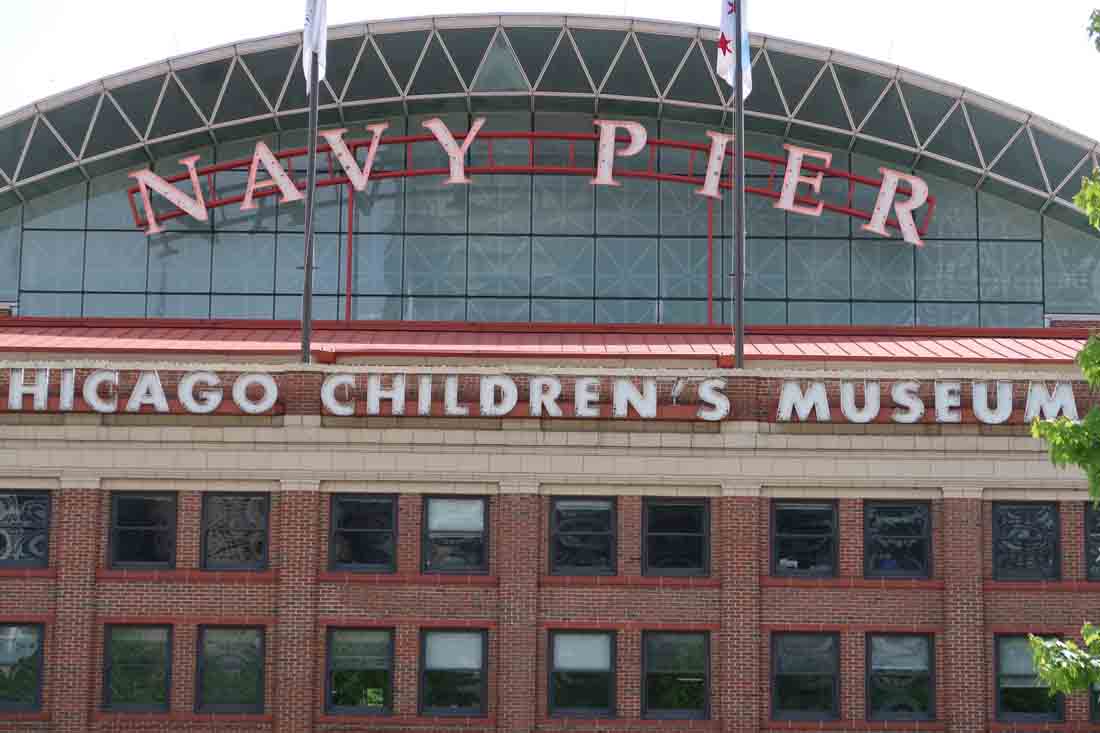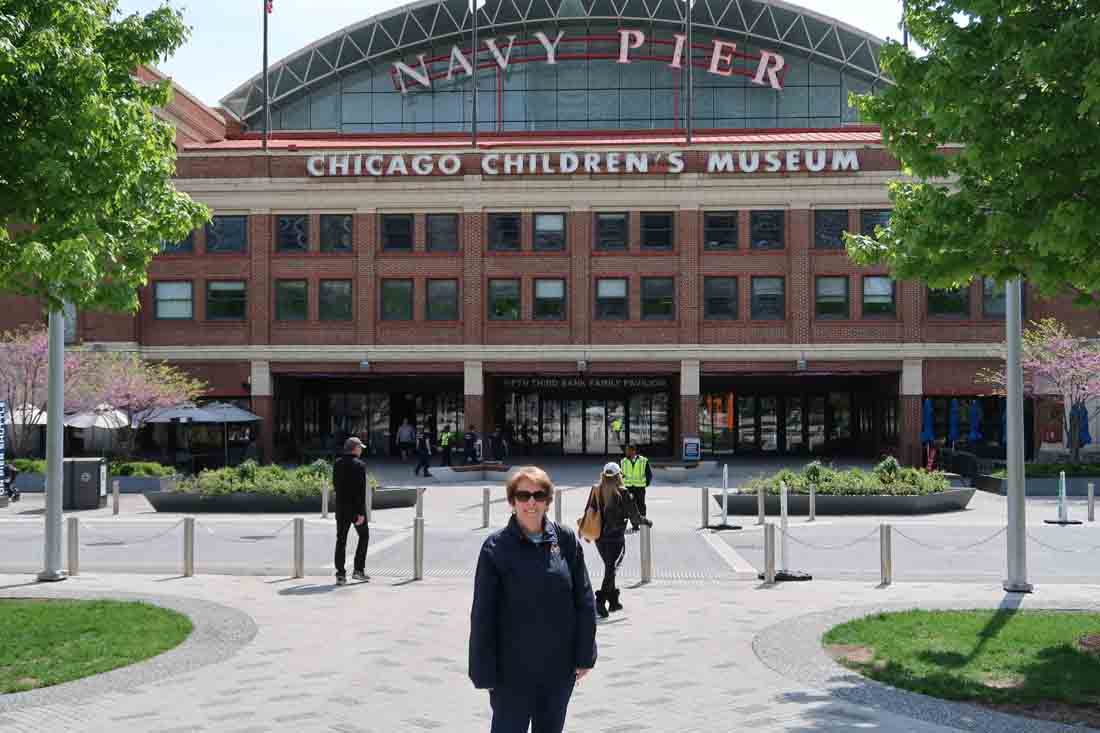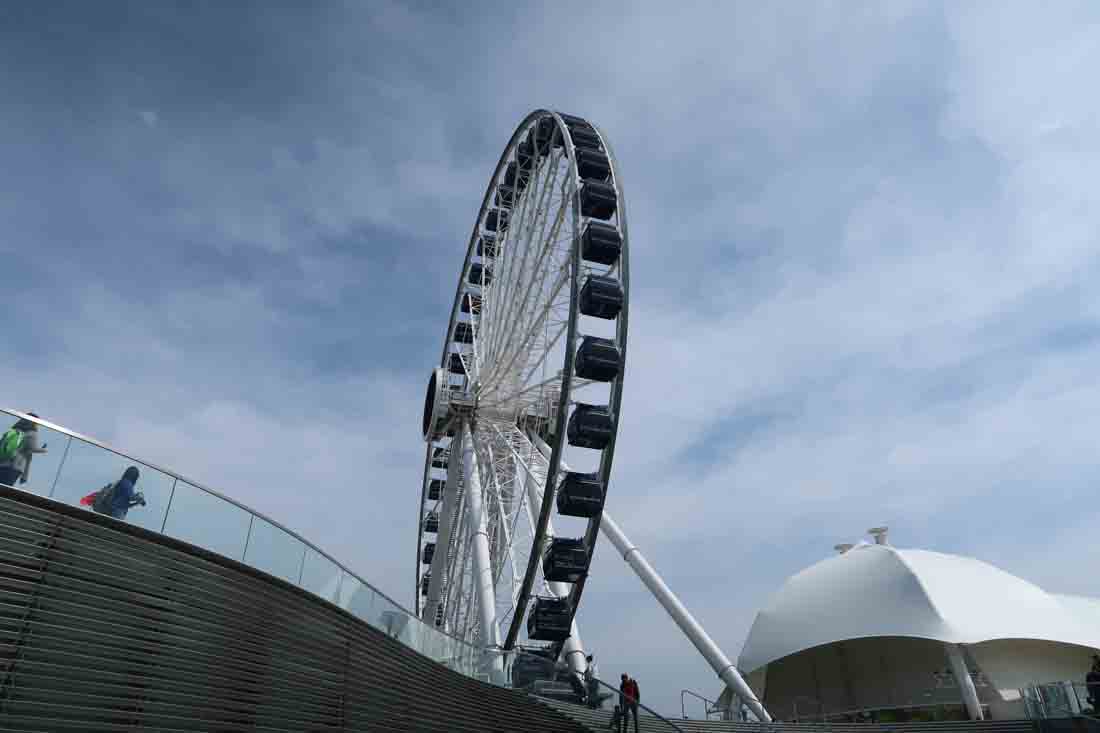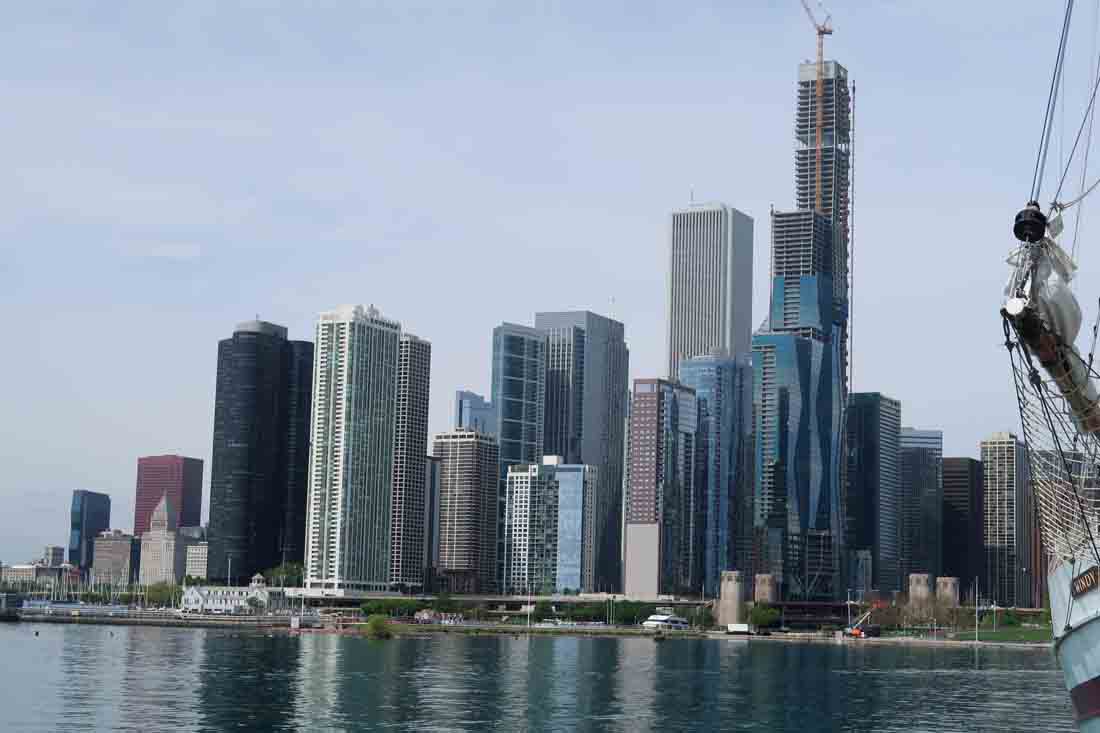 The next day we took a boat ride tour of the Chicago River and it's spectacular architecture.