Free State Corvette Club participates in the
Catonsville 4th of July parade, July 4, 2011.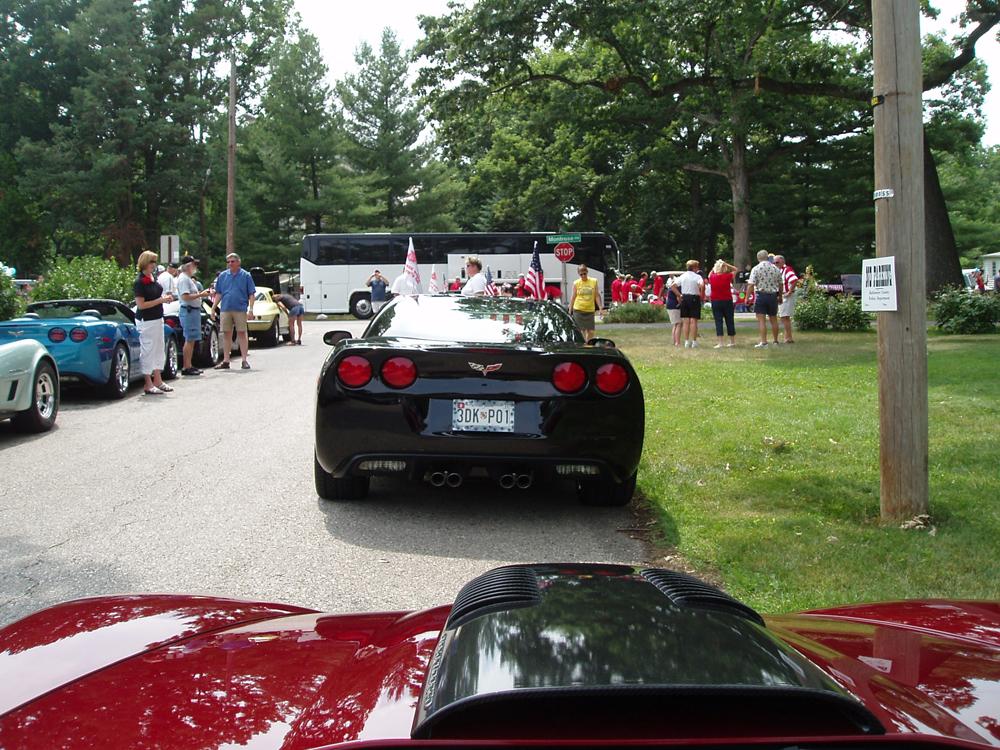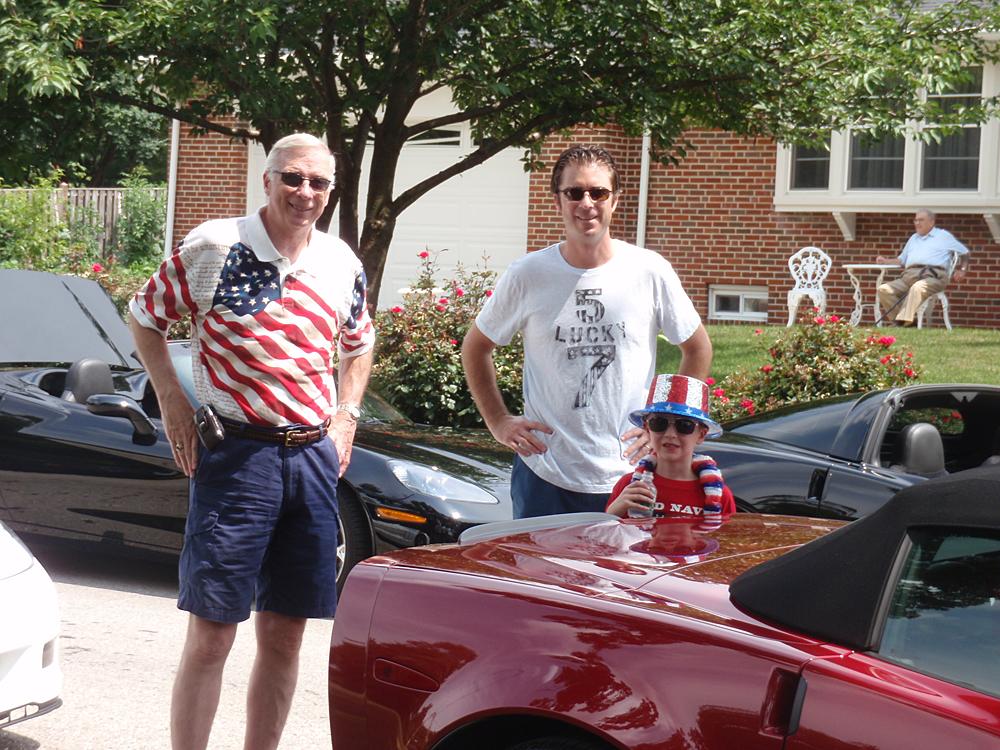 Grandchild # 5, Carter Gregory Kinnear gets to ride this year.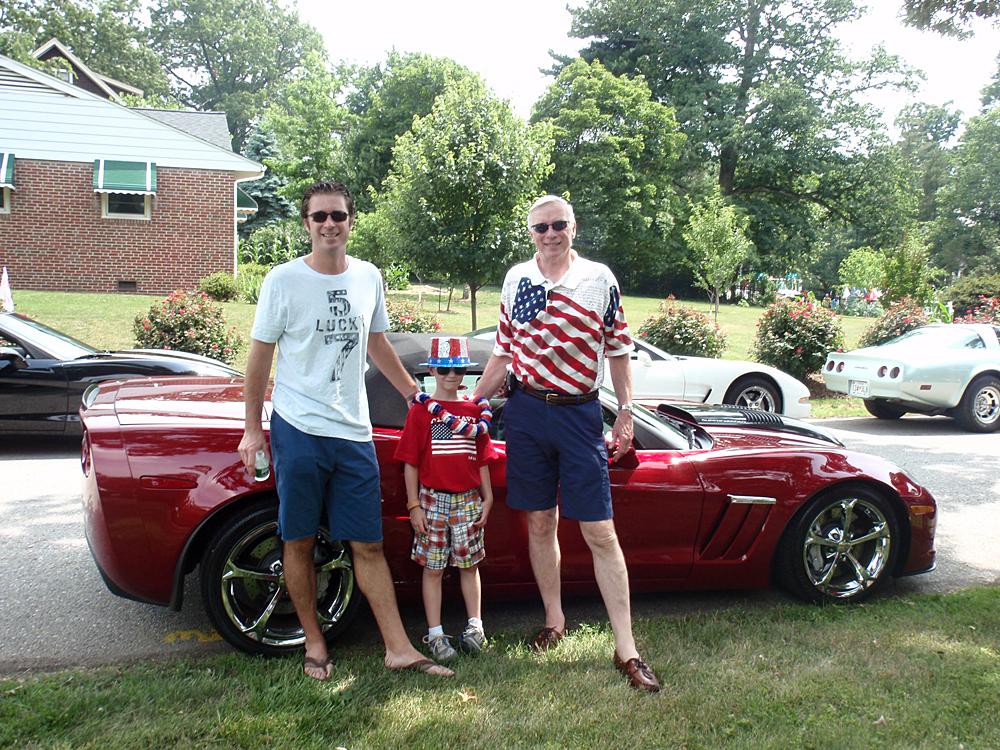 Three generations of Kinnears, Greg, Carter & Jim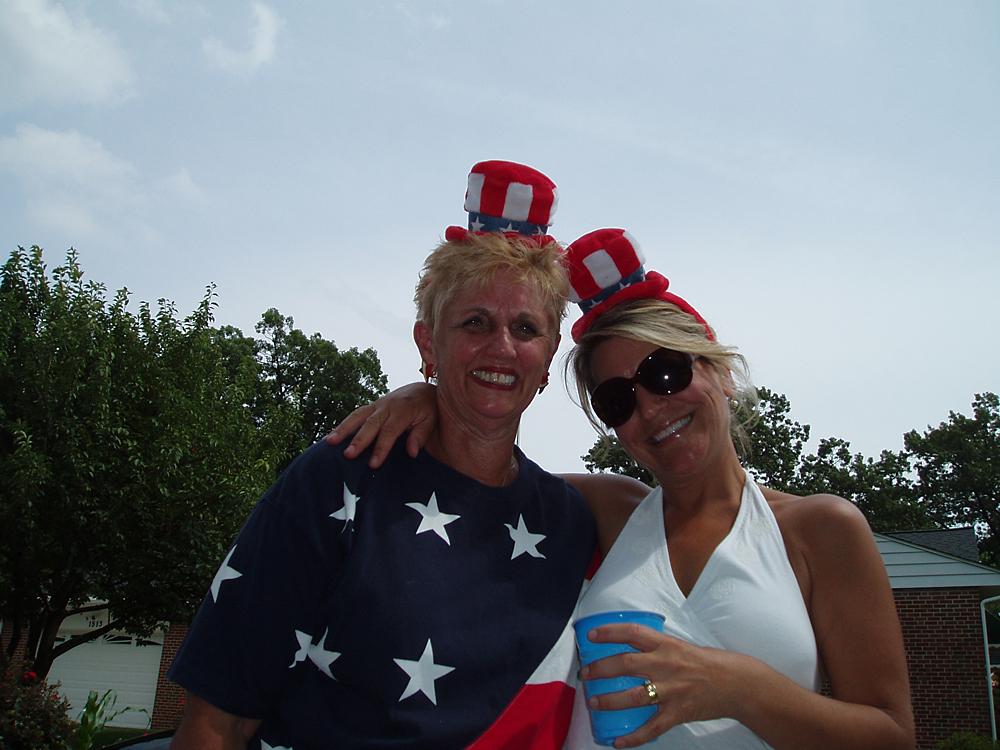 Faith Zei & Jen Zei McDonnell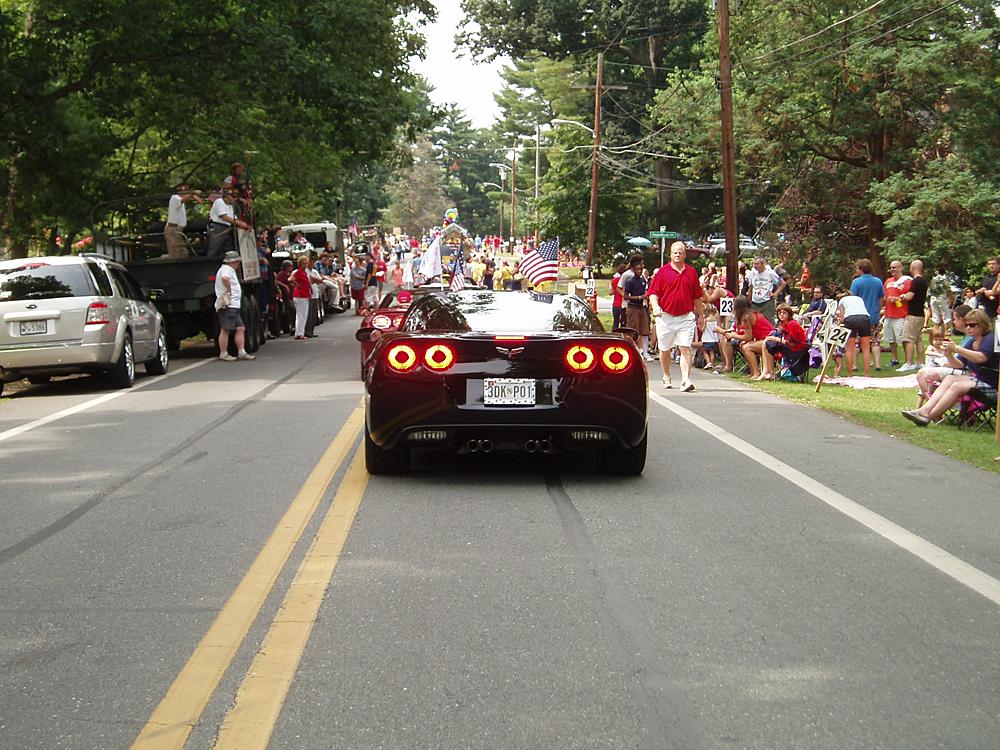 The Kinnear & McGuire gang tries to get some good pics for us.