On June 24, 2012 Jim & Diane went to see Ringo Starr and his All star Band. The band consisted of old time rockers, Steve Lukather of Toto, Gregg Rolie of Santana & Journey, Richard Page of Mr Mister, Todd Rundgren of Utopia & The Nazz, Mark Rivera of Foreigner and Gregg Bissonette of Toto and Santana. Besides a fair number of Beatle tunes, they played hits from each of the members bands.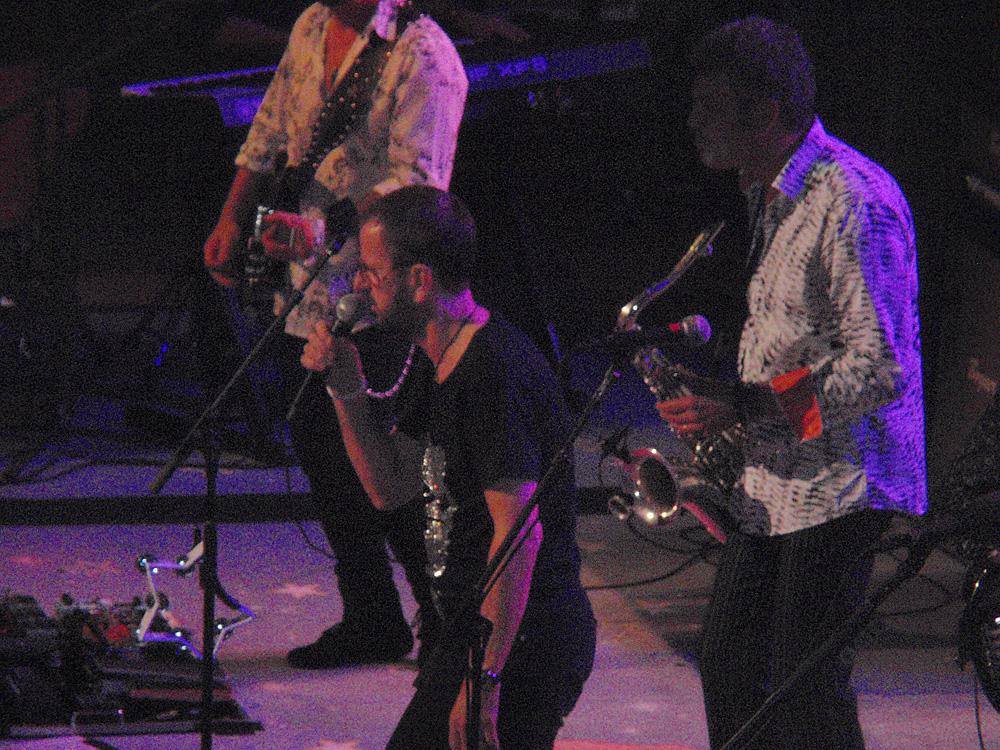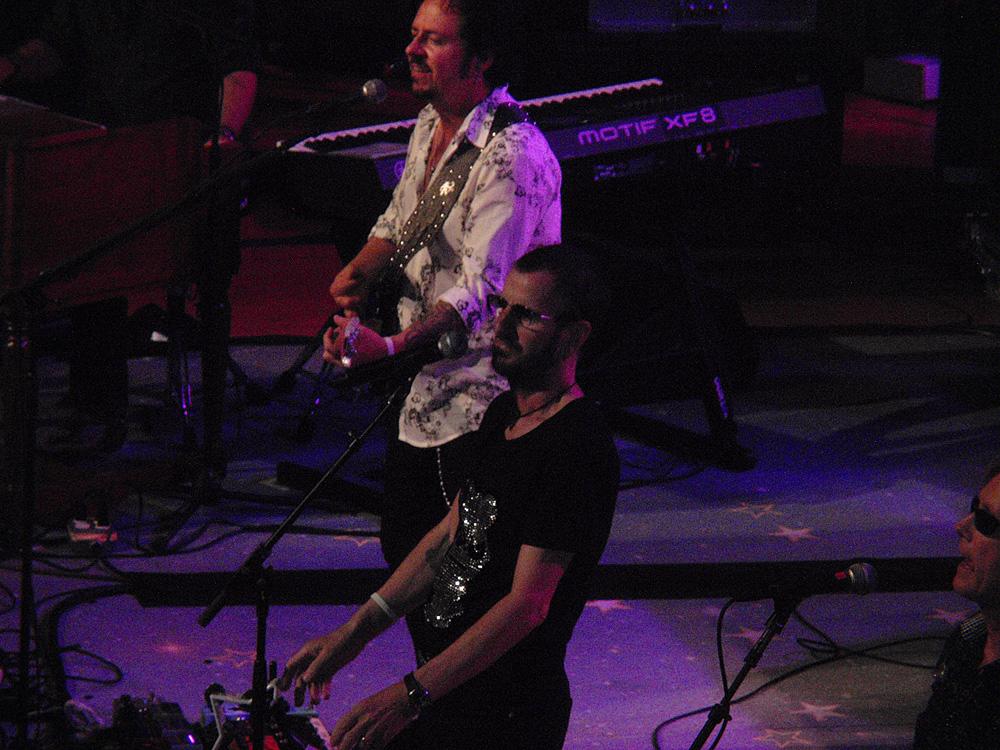 Ringo started out singing several songs.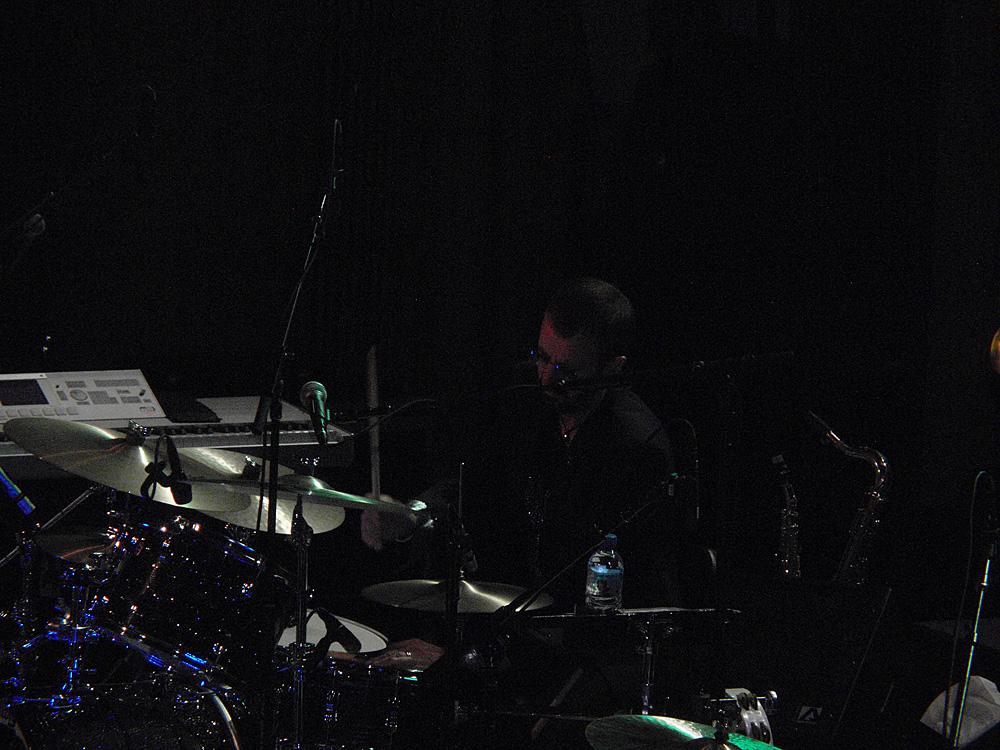 Then he moved back to the drums.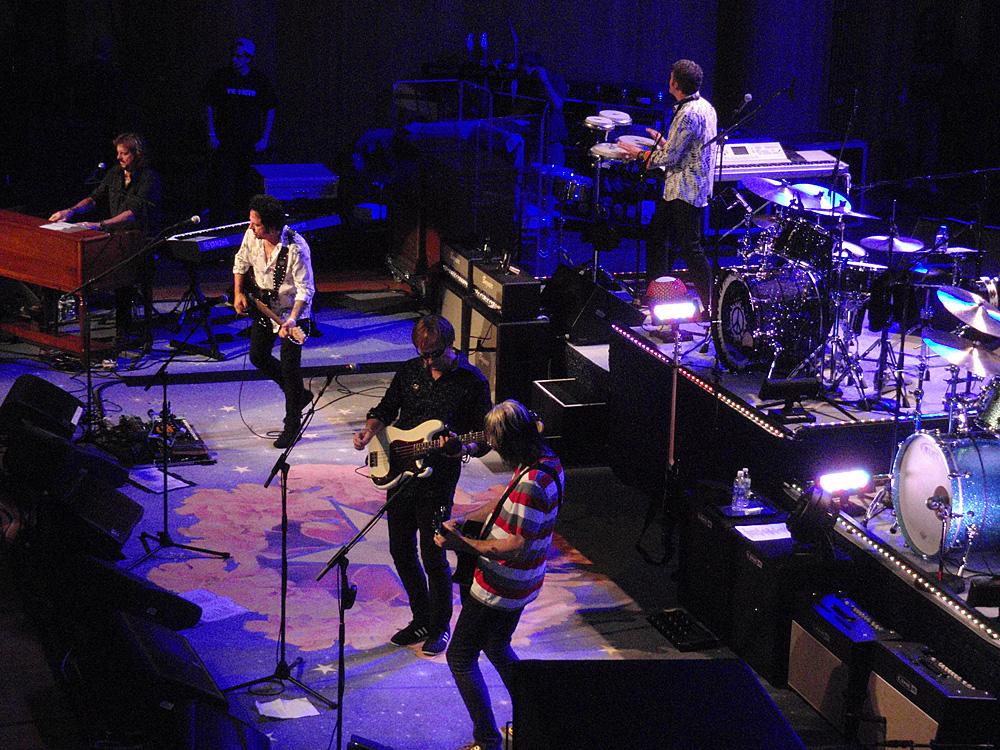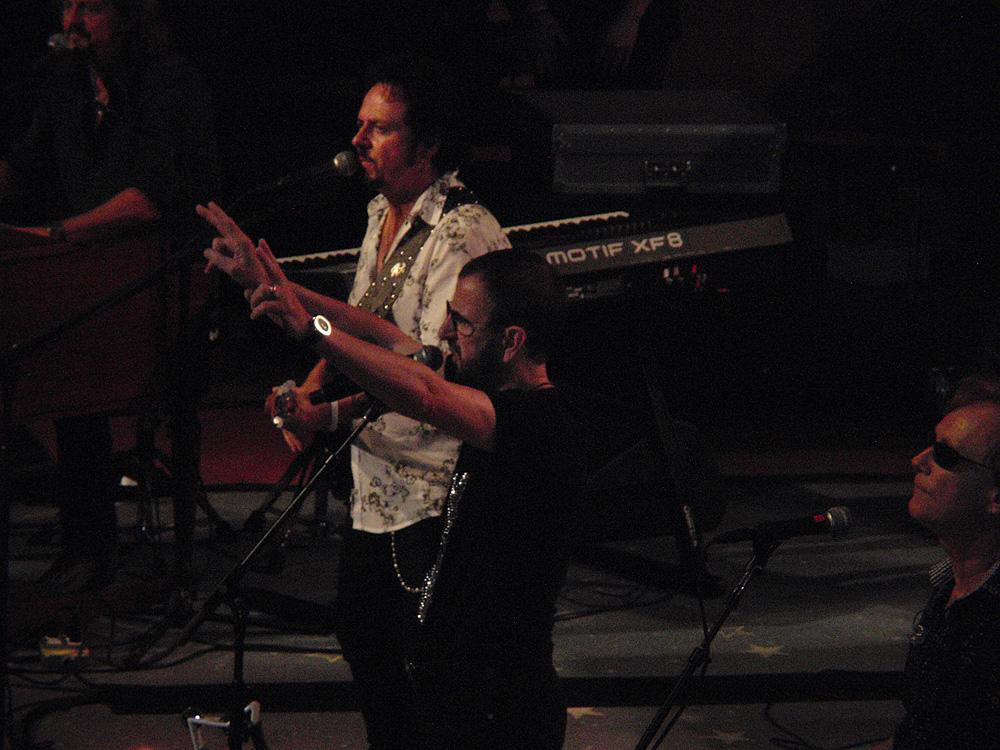 Of course, Peace & Love!!!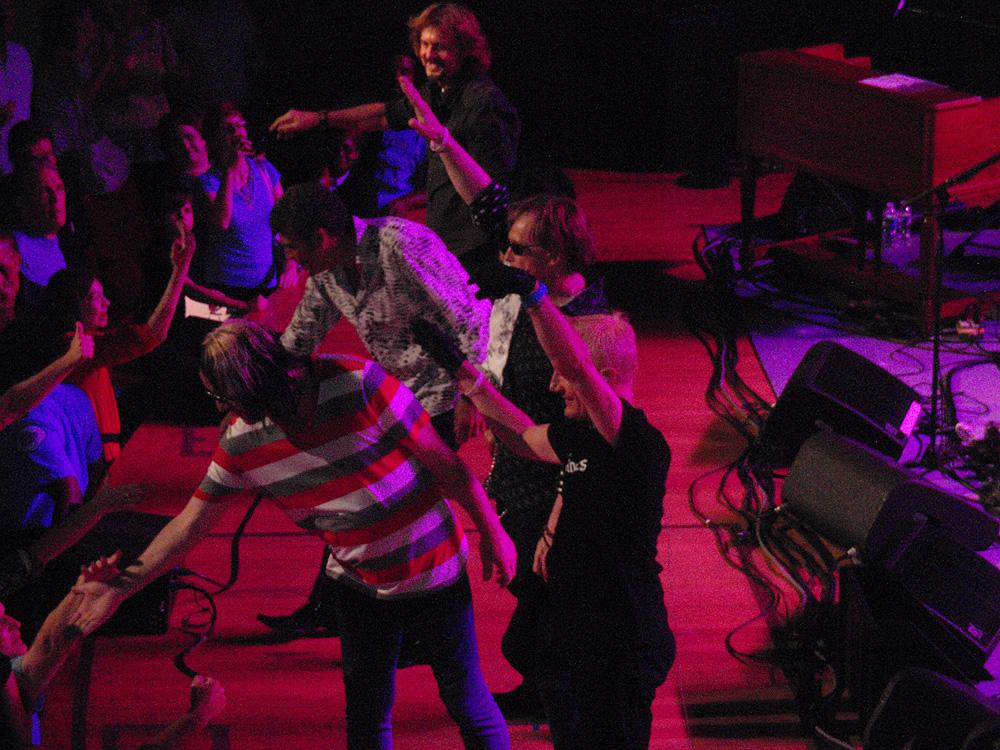 The rest of the band came down to shake a few hands but Ringo didn't.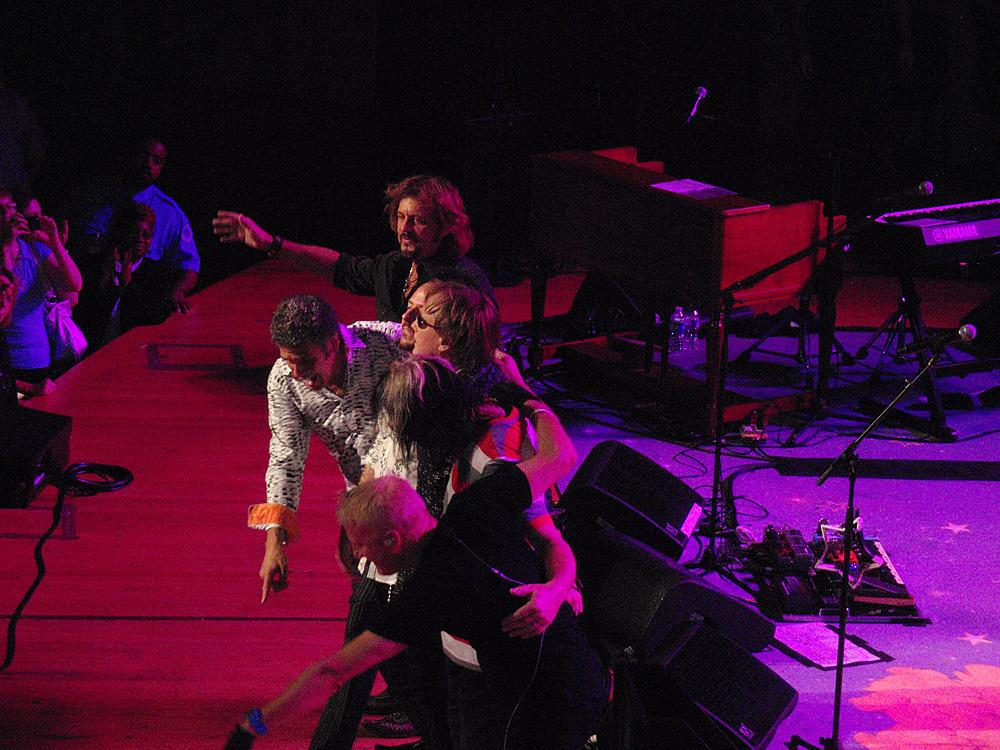 A great concert overall!!